PPC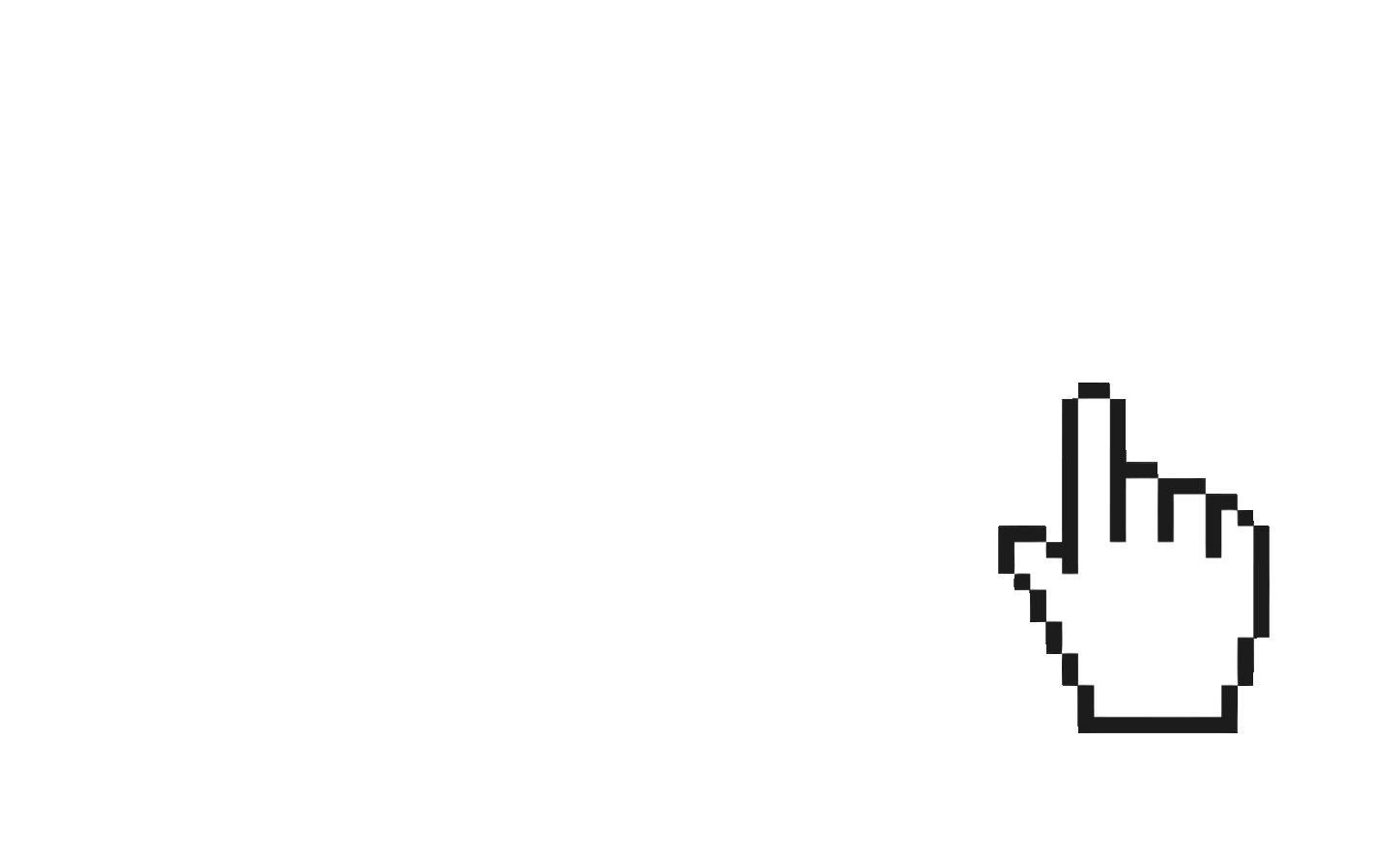 Our approach to PPC management takes a multi-layered approach and is all about mapping out the user's journey, taking ownership at all stages, and developing the right keyword, structure, copy and landing page strategy for your business. Continually optimising and evolving your PPC activity to hit those goals and objectives, and to improve profitability.
It sounds pretty techy, and rightly so because it is. But that really shouldn't put you off from doing it. You can generate some lovely quick wins with PPC marketing, and we can run it for you. No stress for you, only wins!
Combining our paid advertising expertise with an award-winning specialist Data team, we're able to use real-time data to help inform and lead our approach to PPC campaign management.
From the research stage, through to the set-up, management and reporting, we'll ask your objectives and goals and set up digital marketing methods to help you achieve them.
We're able to offer solutions to those with varying paid advertising budgets too, so don't be afraid to reach out no matter the size – let us take the pain out of PPC management for you, and help your business to improve profitability.