Social Media Advertising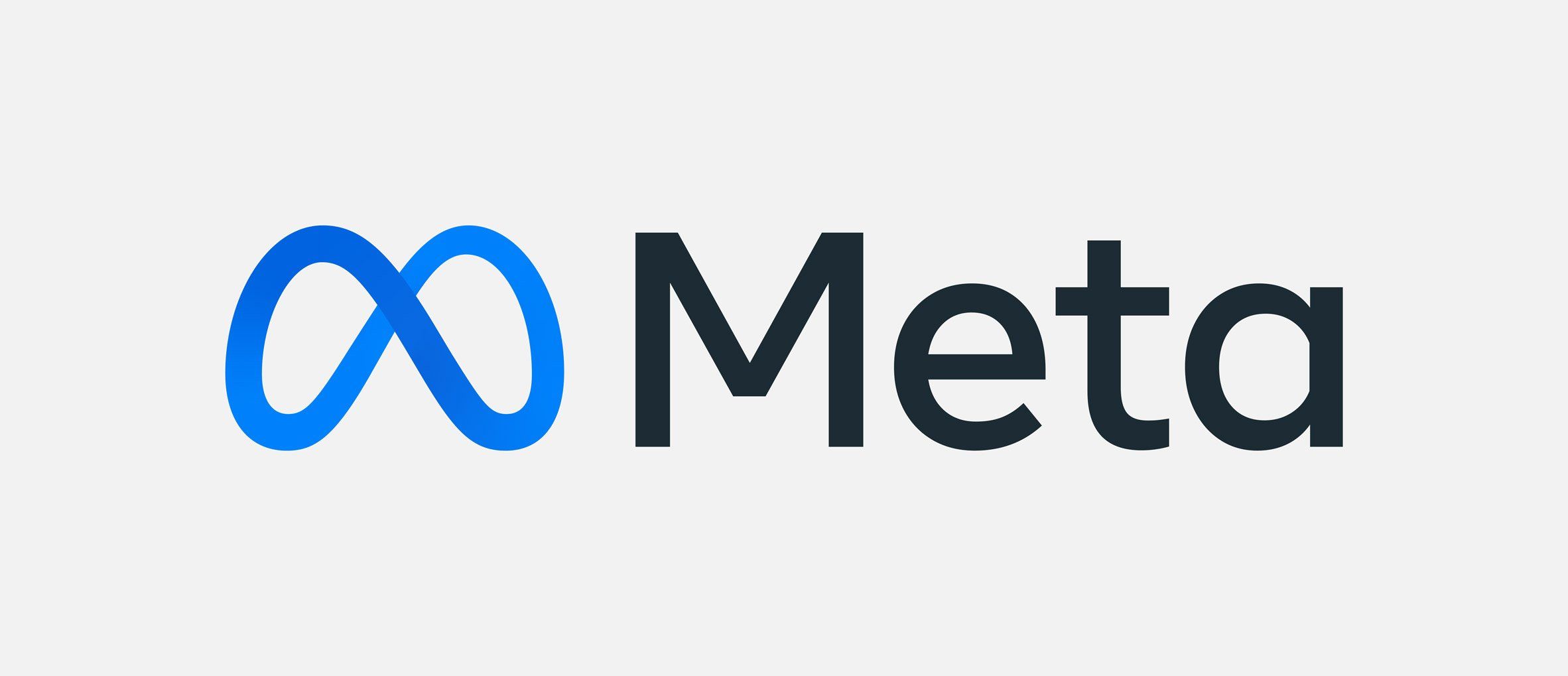 We use a sophisticated combination of 1st and 3rd party data to create audiences that are truly bespoke to your brand in order to deliver the best results. We can then target those audiences with the right creative assets across multiple platforms to nurture them through to conversion.
Our team also appreciate that social media can act as an introduction to your brand. This can lead to an increase in Organic and Paid Search. We will provide you with an understanding of how each channel interacts with one another using detailed and sophisticated attribution modelling.