20 Nov 2023
SOCIAL MEDIA MARKETING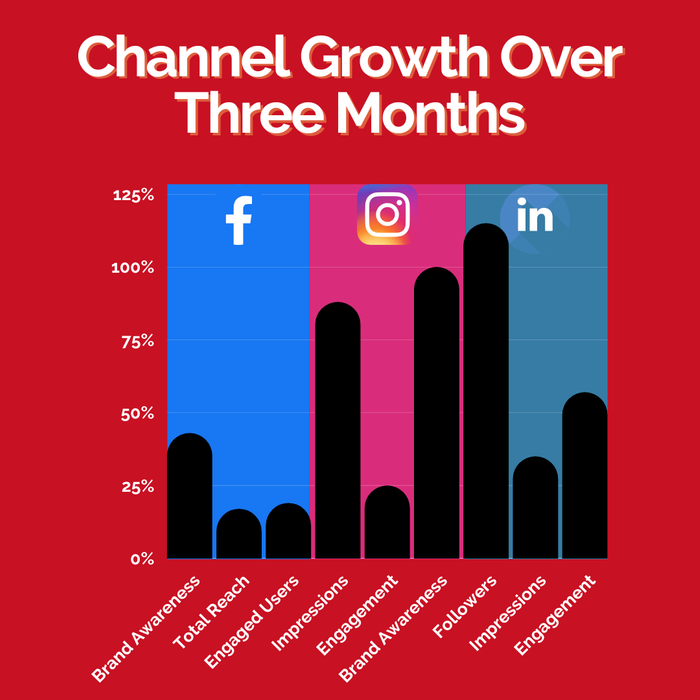 Managing a client's social media channels ISN'T just about posting great content. The posting great content alone, without ensuring it's being seen by the right people at the right time, is a bit like erecting a billboard in the middle of a field in South Wales. Sure, the messaging might be on point, but if it's only being read by a handful of sheep and the odd farmer, it's not going to make you any sales. We do far more for our clients than just posting great content. We undertake the whole scope of social media management as well as creating fantastic content that your following will be inspired by.
BESPOKE PACKAGES FOR EACH BUSINESS
Using some basic information around your key objectives, audience persona/s and goals, we'll provide you with a recommended organic social media management package which will work towards your business goals. Output can be scaled up or down depending on your budget and services include content creation, scheduling, posting, engagement, community management, social listening, platform growth, analytics reporting, strategy and social media platform audits. All the major platforms covered including Facebook, Instagram, LinkedIn, Twitter etc.