17 Jul 2023
Strategy Development & Implementation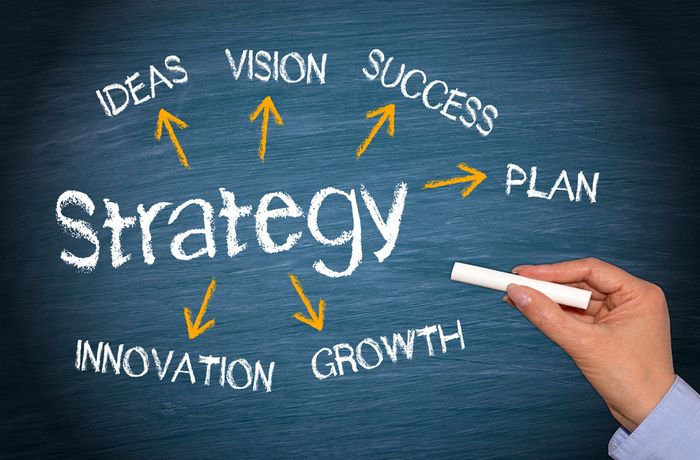 Strategy is probably the most misunderstood concept in the world of business. It requires knowledge of the market, the competition and as well as analysis of the company itself.
What is the definition of Strategy? In simple terms Strategy answers three questions:
1. Where does the company stand now? In other words, we consider how is the company positioned externally, in the market and how does it to its competition. In addition, how well does the company function internally in areas such as sales, leadership, staff, structure etc
2. What would the company like to be in the future? In other words, what is the company's vision, strategic options and goals.
3. How it will get there? What is the Strategic Plan that will allow the company to achieve its goals. The Plan must include specific actions, responsibilities and time frame.
Most of our consulting work relates to Strategy Development and Strategy Implementation. In fact we have been working with the same companies for five, six and seven years to implement effective strategies for growth.
EXES Strategy is primarily a strategy implementation consultancy.