20 Sep 2023
VAR Reports (Value at Risk)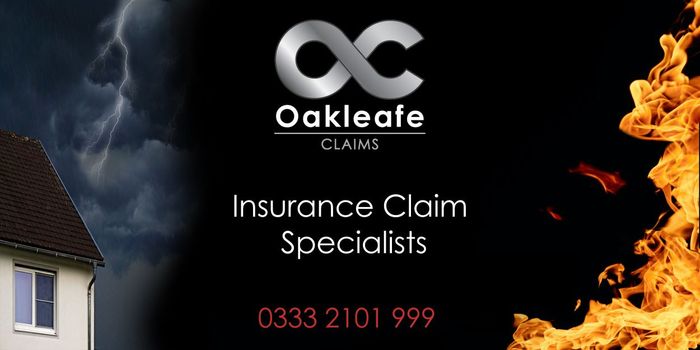 Our VAR reporting product will provide independent professional advice and a report for correct insurance sum valuations relating to accurate VAR calculations of any successful claim. All to often policyholders undervalue their risk and frequently ignore brokers advice. This will justify any improvements in cover and associated increases in their premium.
Your company's expertise in producing VAR (Value At Risk) surveys is highly valuable, as it allows clients to have peace of mind knowing that they are properly insured and protected against potential losses. Additionally, our status as the only RICS registered Loss Assessing firm ensures that your clients have
the most skilled, diverse and competent Claims Management firm by their side.