Wealth Business School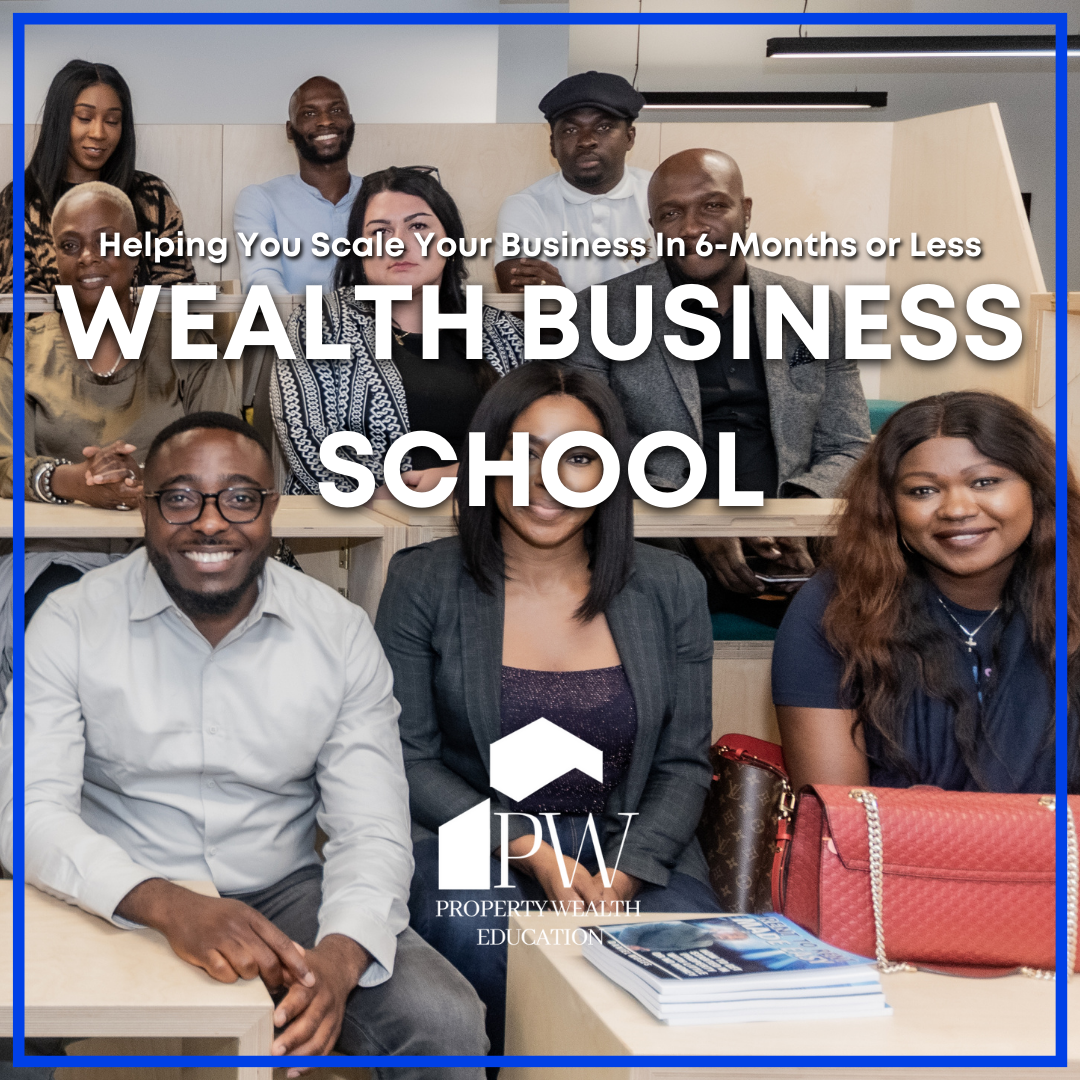 Over the course of 6 months we will help you scale your business no matter the industry through the power of branding. We will equip you with the most powerful weapon of the 21st Century - Knowing how to capture attention to generate revenue and sales.
During our 6 month online Wealth Business School we will teach you to:
Going from Unknown to Unforgettable
Build a Cult-like Social Media Following
Get Yourself into Articles
Create a Value Driven Podcast
Become a Networking Monster
Build Business Relationships Online
Use those Relationships to Raise Finance
Negotiate and Close Sales Relentlessly
If you're interested in the Wealth & Business School get in contact with us at sales@propertywealthcorp.com or give us a call on 02071172061. We look forward to hearing from you!