The Property Wealth Networking Event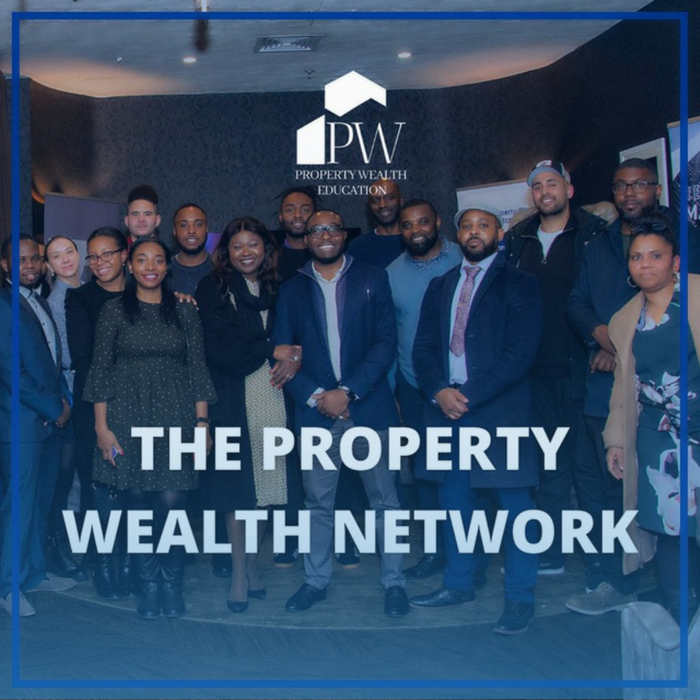 This is the ultimate networking event for entrepreneurs and professionals who are interested in developing themselves through business – including, but not limited to property.
It will equip you with the tools needed to massively grow your circle, and start generating wealth.
During Our Event You Will:
Connect with like-minded people
Make valuable business connections
Learn numerous wealth-building strategies
Develop your money mindset
Apply the Property Wealth Blueprint to your brand
Interact with guest speakers – who are seasoned industry experts
Creative
Who Is This Event For?
Whether you're a complete beginner, or have experience in property investing and business, we'd love to have you.
The only requirement is that you must be prepared to take action to change your life.
New To Property?
Come and get your questions answered by people who have the results you want in business.
Experienced In Property?
Learn to rapidly grow your portfolio, using creative leverage and fundraising strategies.
Business Owner?
Gain valuable advice on building your brand from unknown to unforgettable – using the same blueprint that has taken us to a 7-figure company (and growing).
To stay updated with all our events and opportunities, follow Dr. Daniel Moses on Social Media.