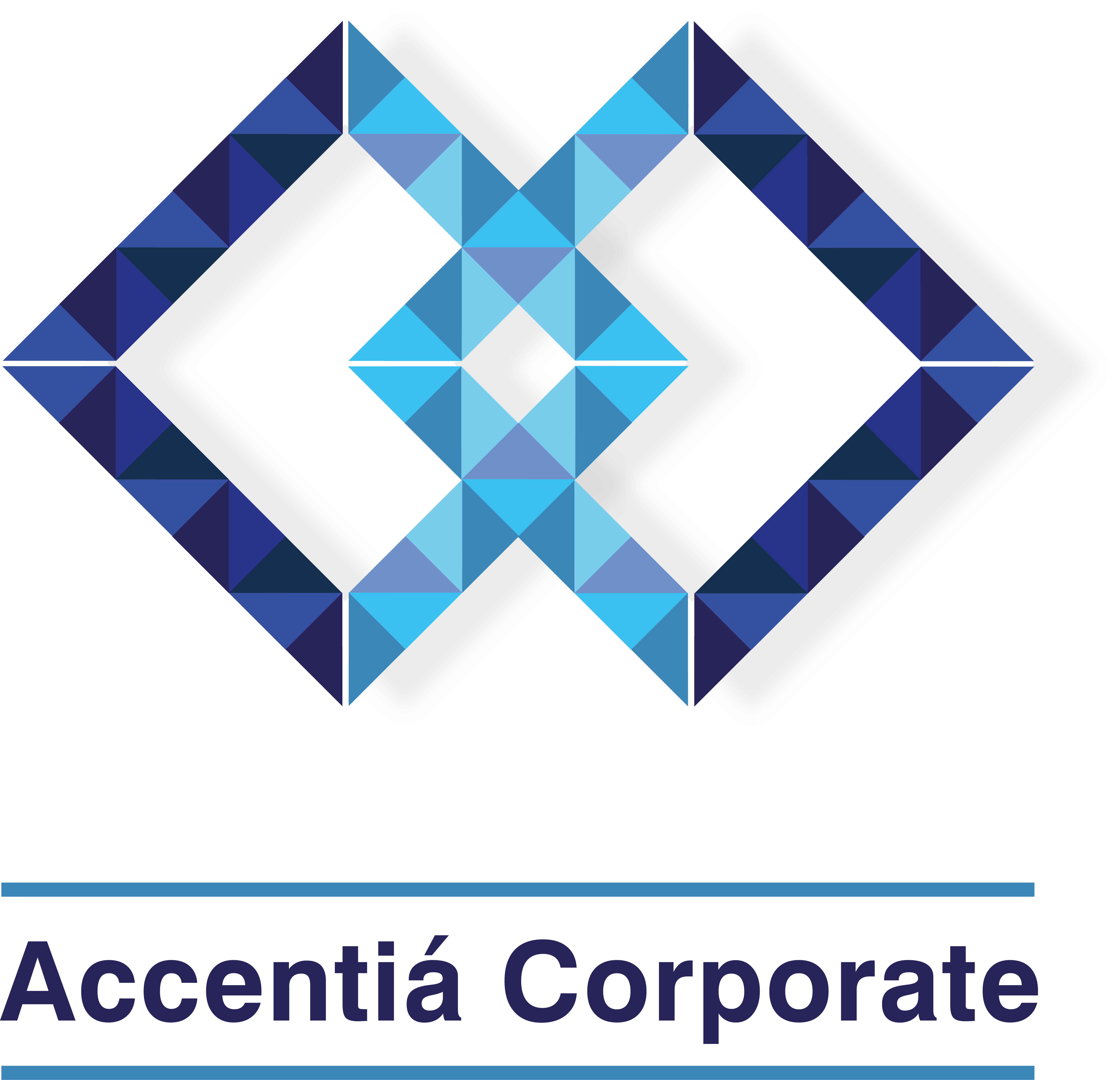 Accentia Corporate
Stand: B1562
| Business Opportunity
| Business Premises
| Business Services
| Business Support
| Company Formation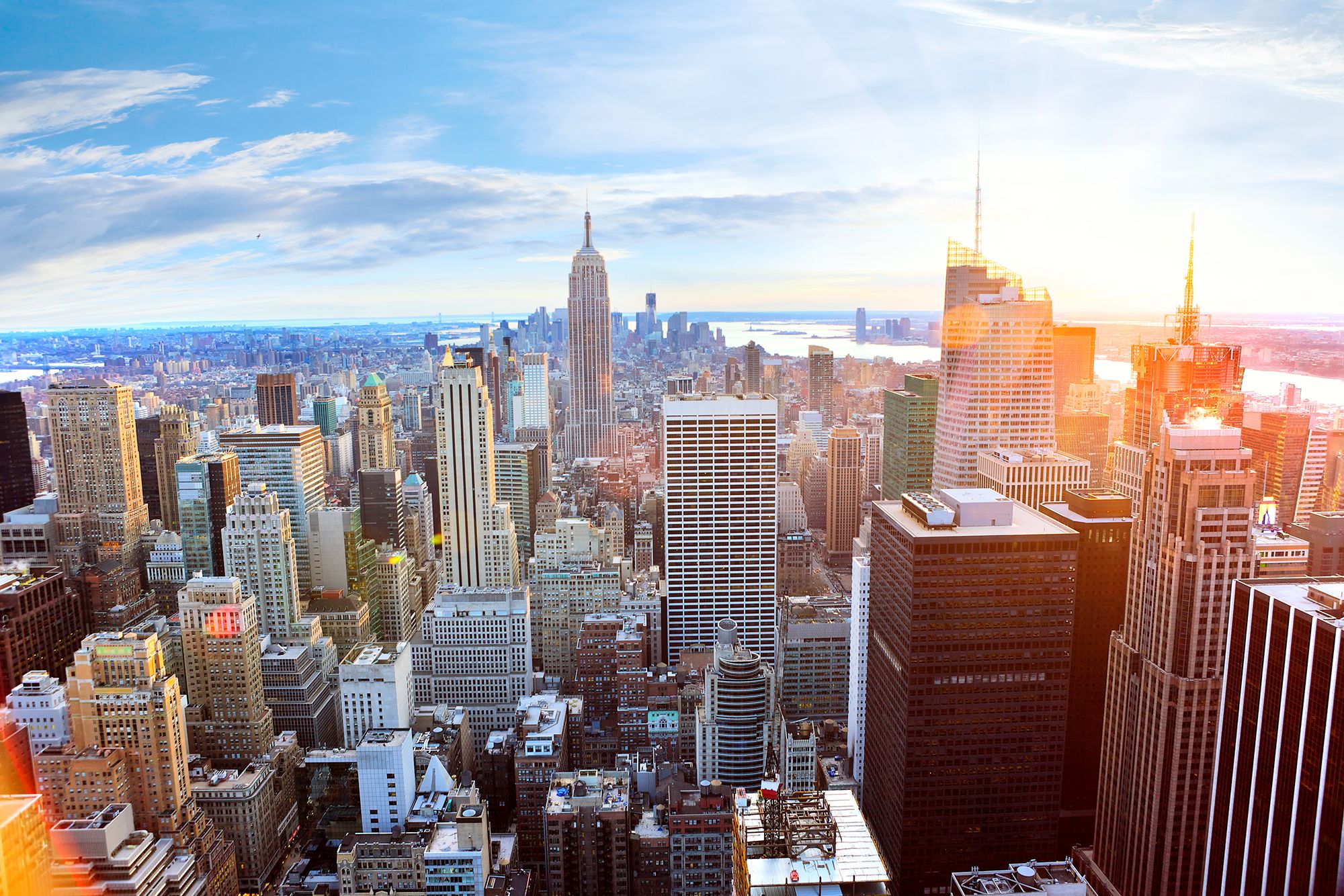 Accentia Corporate is home to a professional team of business brokers who provide discreet and bespoke exit strategies for businesses valued between £1 million and £25 million.
We value, market and sell businesses helping our clients to find the perfect buyer, nationally and internationally. Our hand-picked team of experts offer comprehensive advice and support to business owners through the entire process - whether they want to sell their business, create a merger or an acquisition, Accentia Corporate will find a solution to achieve the very best outcome.
Our biggest differentiator is creating competition, maximising the value of a business by increasing investor interest. To do this we use our knowledge of the marketplace and really get to grips with our clients' requirements. With our unrivalled connections and negotiation skills spanning across the globe, we are highly skilled in scouring the marketplace for ideal buyers.
Our clients are never passed from person to person, from the beginning they will be appointed a personal adviser who they will liaise with throughout. Discretion and confidentiality is at the core of Accentia Corporate, we act with professionalism and integrity at all times and enquires are always handled with complete sensitivity.