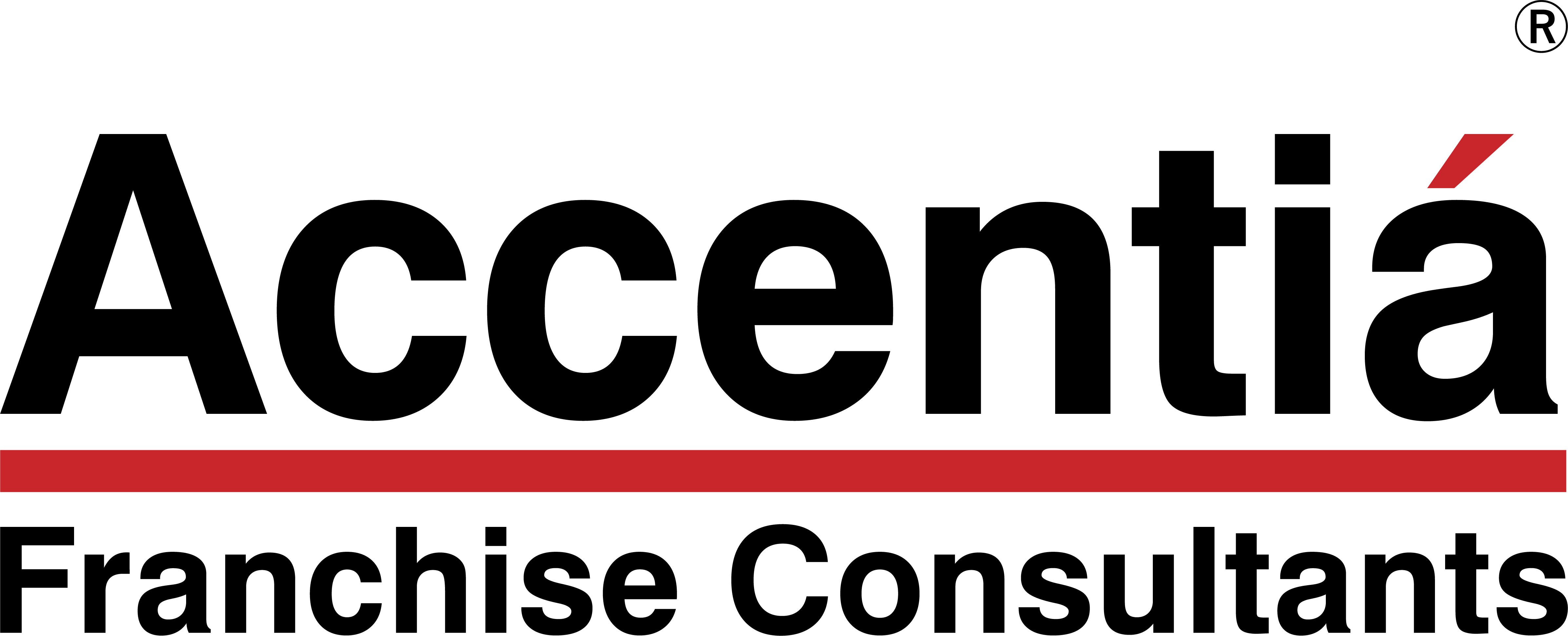 Accentia Franchise Consultants
Stand: B1562
| Advertising
| Business Opportunity
| Business Planning
| Business Services
| Business Support
| Consultancy
| Franchising
Accentia Franchise Consultants is a multi-award winning franchise consultancy with over 40 years of experience in the industry providing strategic franchise solutions. We work with a wide range of clients across multiple industries and sectors, including hospitality, education, business services, commerce, care, financial services, health, tourism and more.
At Accentia we don't just set up our client's franchise on the market, we help find potential franchisees as well. We know where to find the right partners – this is what makes Accentia different. We market franchises then we follow up on their leads and qualify them, all of which is supported by our bespoke CRM system 'Accelerator'.
Franchising is a proven method in accelerating business growth and with our knowledge of the industry we are well equipped and well placed to assist business owners in achieving this.