Add-Worth Accountancy Ltd
| Accounts
| Business Compliance
| Business Planning
| Business Services
| Business Support
| Company Formation
| Consultancy
| Financial Services
| Payroll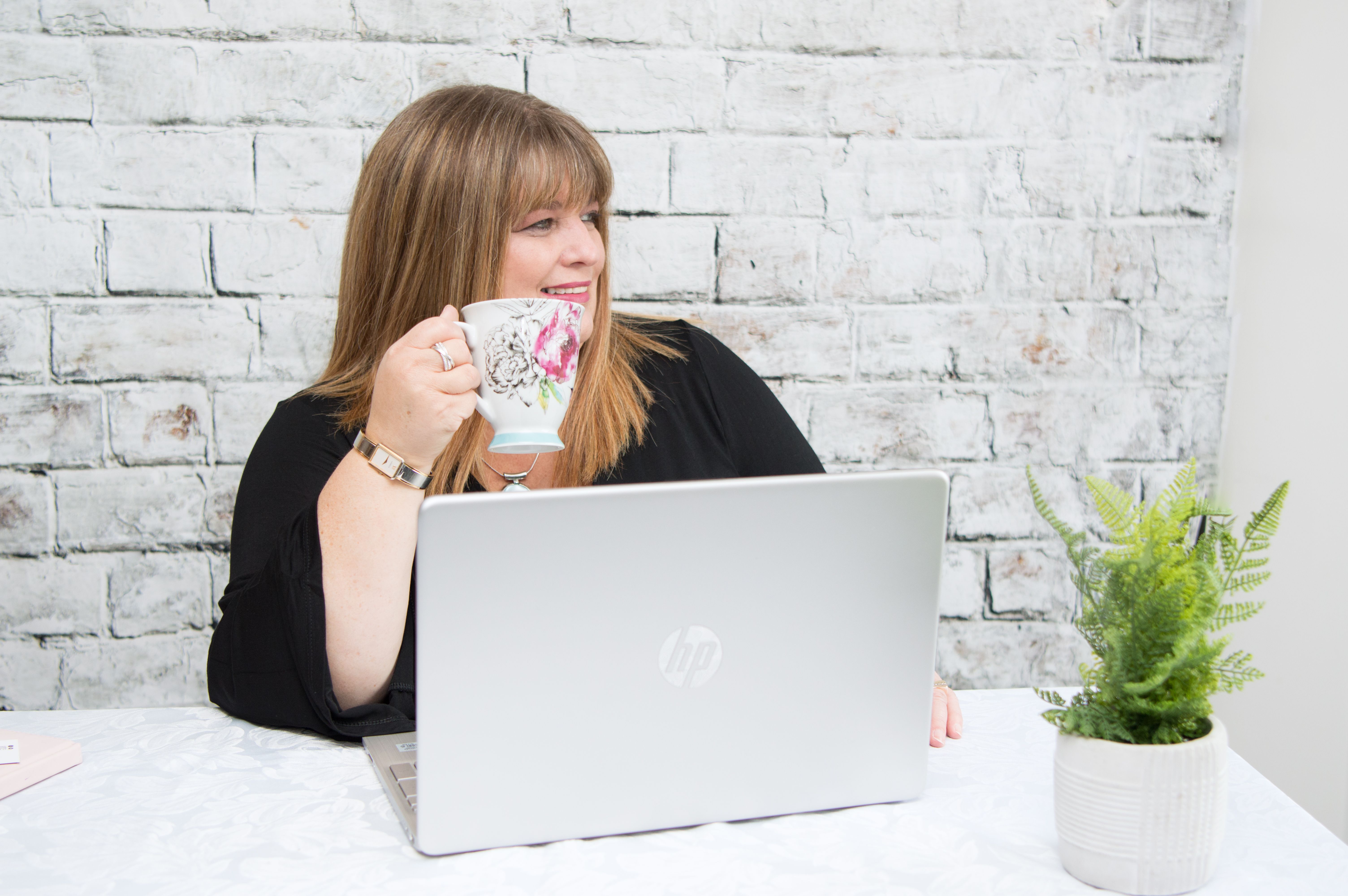 Accounting, Bookkeeping and Tax for small businesses with friendly, personal, non-judgemental, easy to understand advice.
Take your financials from the thing you can't avoid, to the thing you can't live without.
A Modern Accountancy Firm
At Add-Worth Accountancy we can provide our clients with a wide selection of services. This includes traditional accountancy such as: accounts preparation, bookkeeping and taxation advice.
Throughout the year, we continually connect with our clients, assisting them with a wide range of accountancy services advice.
Our client base includes:
Small Businesses
Sole Traders
Landlords
Partnerships
Limited Companies
If required, we are also happy to complete projects and ad-hoc work.
We like to work in partnership with our clients, assisting them in the ways that work for them to achieve their goals. We aim to be available and approachable with our clients and look to build friendly yet professional relationships.
WHY CHOOSE ADD-WORTH ACCOUNTANCY?
Approachable and Friendly
We believe that the best way to serve our clients is to build professional and personable relationships. These help to create a relaxed environment for everyone involved. When we offer our clients advice, we really do know them!
Experience and Attention to Detail
We have many years of general practice experience and have worked covering many aspects of tax and associated business services. The small things do matter. When you combine our attention to detail with our experience the result is a complete and rounded service.
Value for Money
We will always try to ensure that the service that we deliver is perceived as being value for money.