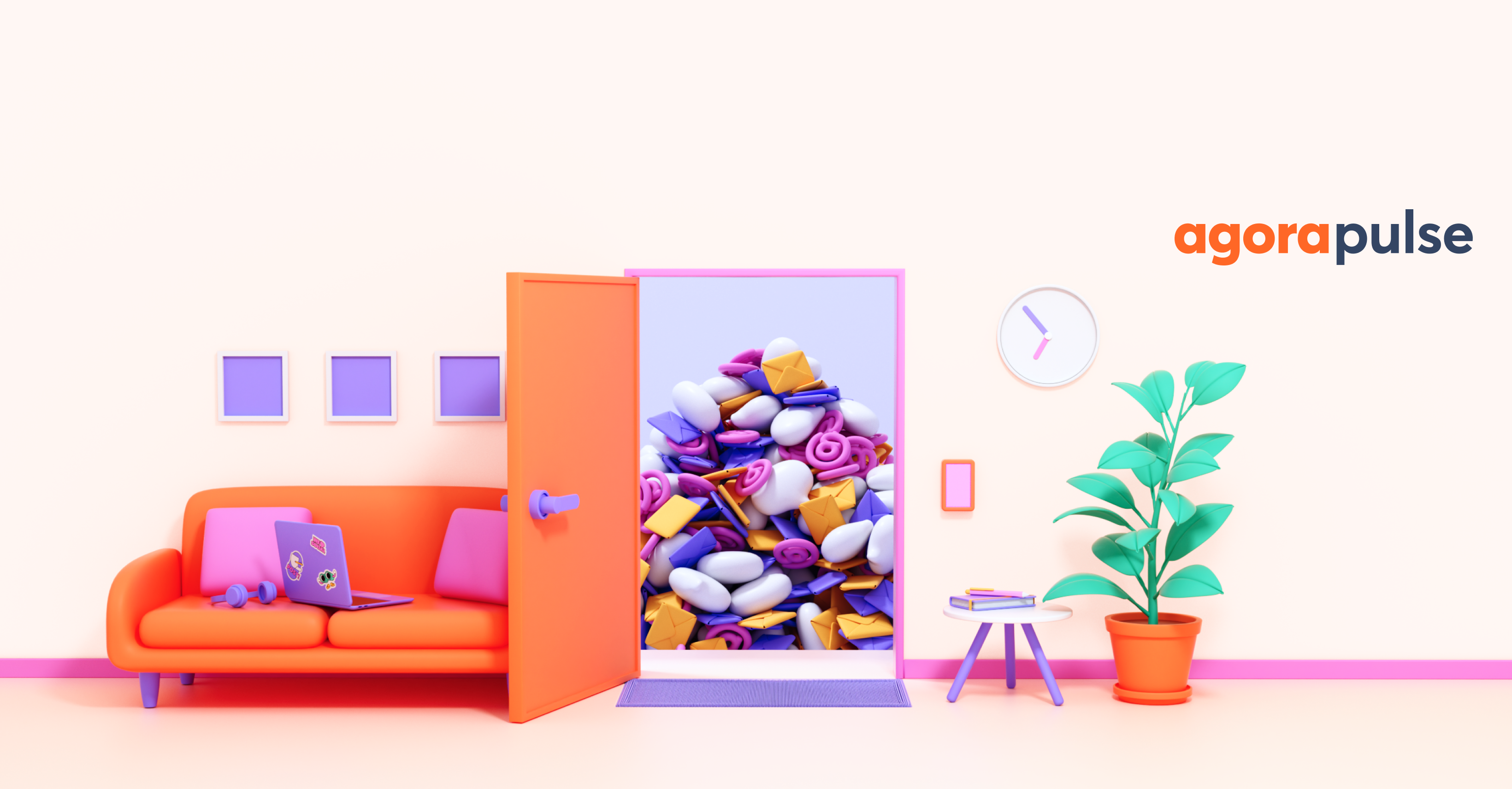 Managing social media has never been easier. Whether you're a freelancer, agency or in-house you can now easily schedule your content, get reports, and engage followers all with one simple tool. Try Agorapulse for free today!
Flexible scheduling options galore
Whether you like to schedule, reschedule, queue, or bulk upload your posts, we have plenty of options to fill your content calendar.
A Social Inbox to catch every conversation
Easily find, filter, and manage your comments, mentions, ad comments, and other important messages.
Unlimited one-click reports
Determine the ROI of your engagement and content strategy with our online and downloadable CSV and PPT reports.
Real-time team collaboration to keep social moving fast
Assign draft posts, comments, and messages to the teammates best equipped to take them on.
Built-in CRM to track your followers
Quickly label and group your audience into segments. Add internal notes to each user and view the conversation history for each user.

Contact us today for a free Demo! ravi@agorapulse.com