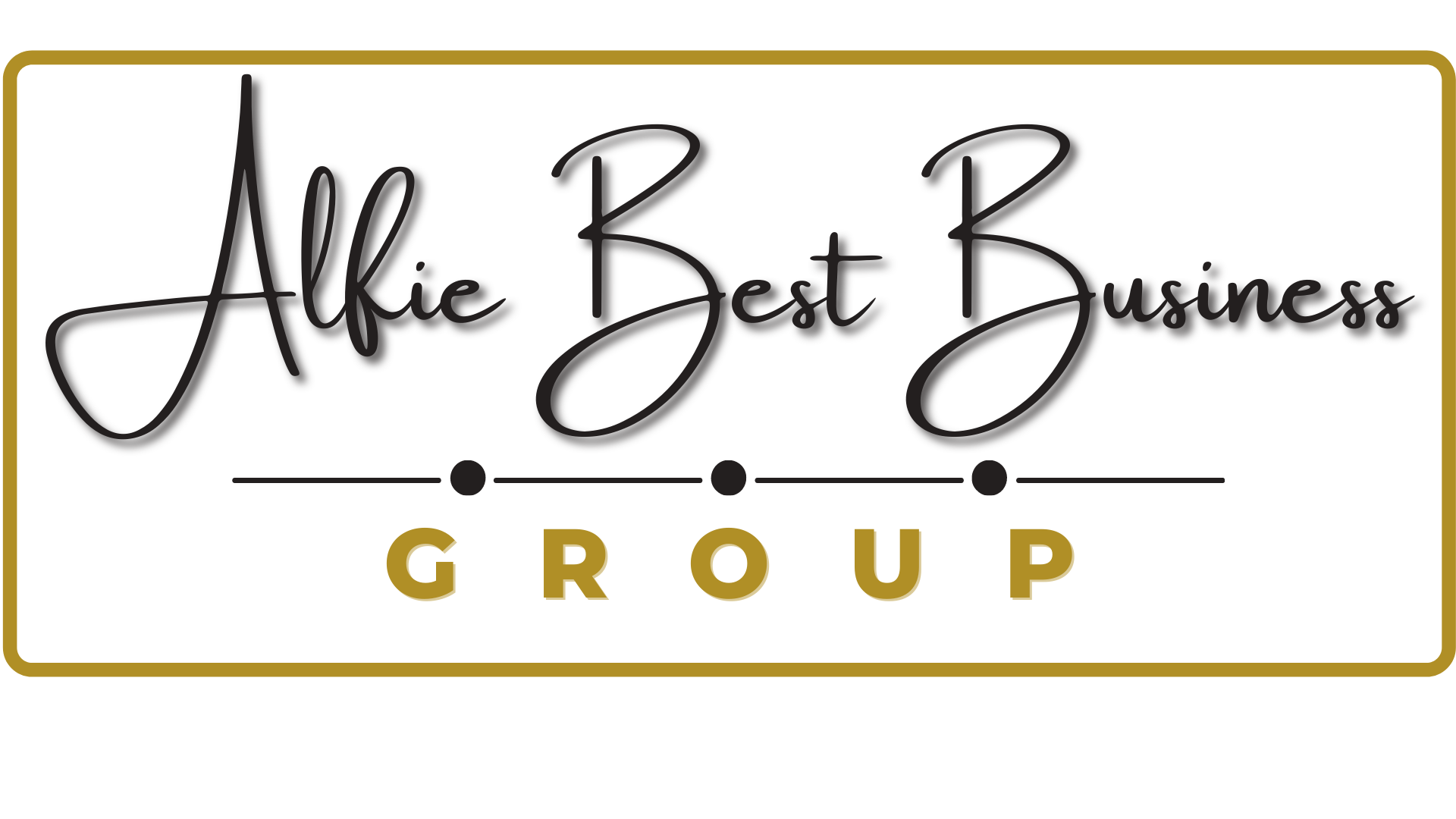 Alfie Best Business
| Business Services
| Business Support
| Coaching
| Consultancy
| Events
| Networking
| Professional Coaching
| Publishing
| Training and Development
| Training and Motivation

The Alfie Best Business Group provide premium services for businesspeople and entrepreneurs.
These include high end training, coaching and consultation delivered by our highly skilled and hugely experienced team headed by our Chairman self-made multi-millionaire Mr Alfie Best and Managing Director Bradley Chapman.
The Entreprenuers Network holds regular VIP networking events.
Telephone: 0203 488 5160
https://alfiebestbusiness.com/