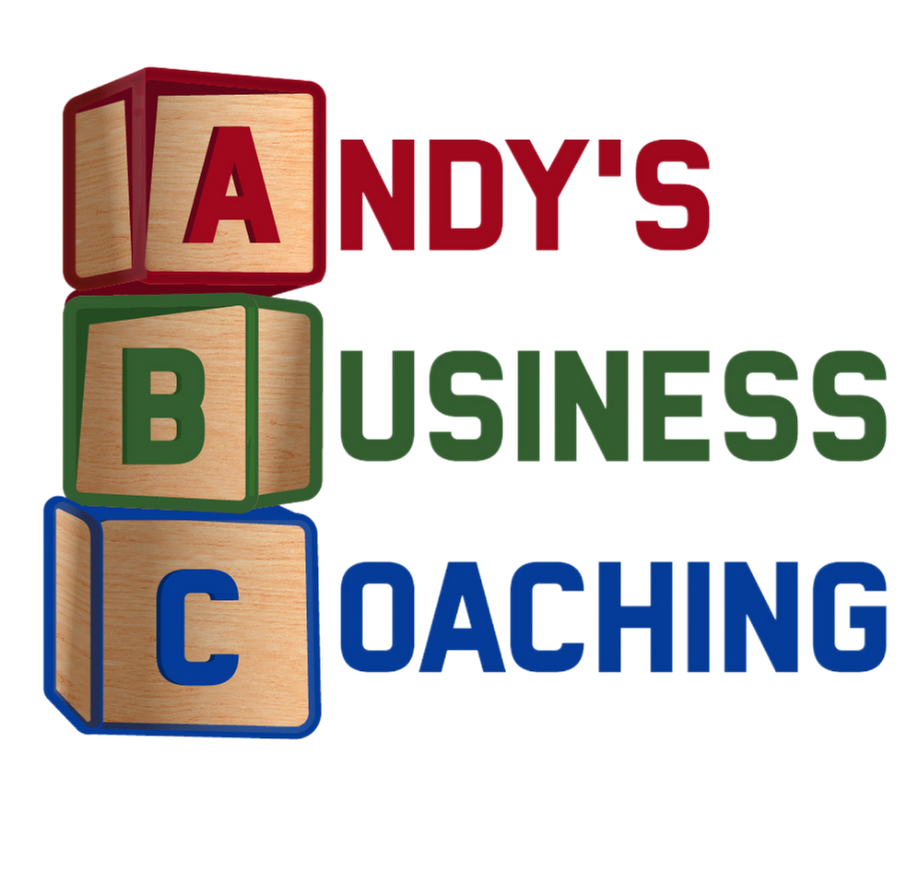 Andy's Business Coaching Ltd
Stand: B906
| Business Services
| Business Support
| Coaching
| Professional Coaching
| Training and Development

Andy Parkin is a Multi-Award-Winning Business Coach.
Helping business owners gain clarity & deliver business growth.
Taking away overwhelm & letting you live the life you planned.
Stopping the "getting by". Far too many directors are actually working for less than minimum wage.
Let Andy help you crack the rhythmic acquisition of customers.
Working with you one-on-one, I will:

💥 Create a safe environment in which you'll see yourself - and your business - more
clearly and more accurately than you've ever done before.

💥Identify the gaps between where you and your business are now and where you
want to be.

💥 Use the System to pull together a crystal clear SYSTEMATIC plan to close that gap.

💥 Provide you with the system, the ideas, the guidance, the templates, the
accountability and the support to help you close your gap and achieve your goals.

💥 Ask for – and get – more intentional thought, action and behaviour changes from
you than you would ever achieve on your own – so you actually do close your gap.
👨‍💼 WHO I WORK WITH:
I work directly with small business owners looking to increase profit.📈

👨‍💼 WHAT PEOPLE ARE SAYING:

"Andy has been involved in business for at least twenty years, and his experience shines through his coaching programmes. No matter where you are in your business journey, he has something for you. He will go out of his way to help you not only achieve your goals but exceed them. I would highly recommend working with him."

"Considering Andy's own achievements in business, it's a no-brainer to capitalise on his expertise to benefit your own business. Impressive service and would definitely recommend."

"Very friendly gives great advice and ideas for improving your business. Top service and highly recommended!"