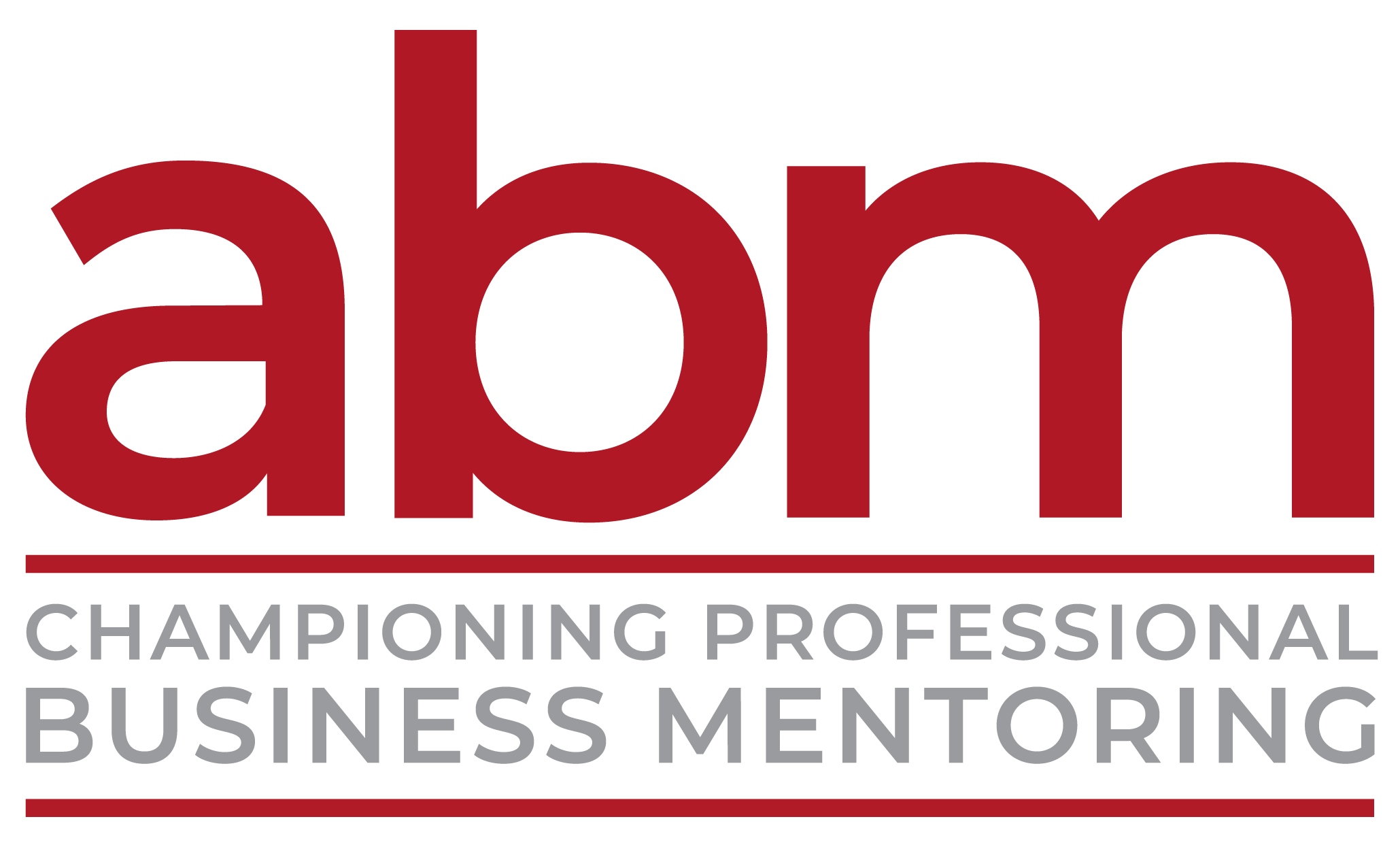 Association of Business Mentors LTD
Stand: B782
| Business Opportunity
| Business Support
| Coaching
| Professional Coaching
| Training and Development
| Training and Motivation
| Wellbeing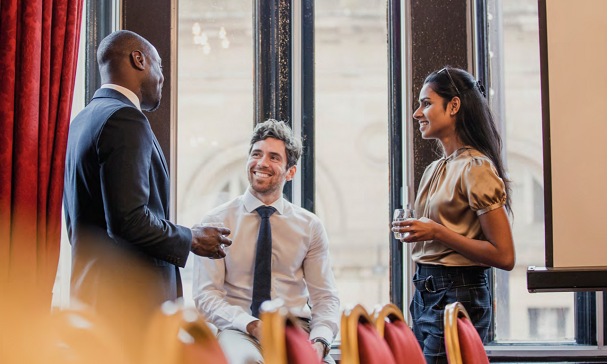 The Association of Business Mentors (ABM) was set up to support UK businesses and those mentors and coaches that wished to differentiate themselves from the crowd.
Now ten years old, the ABM is the only trade body that supports, educates and represents those like minded mentors and coaches experienced in business, that now mentor and coach others in business... using empathy to create trust, building client relationships that last.
We welcome both aspiring and experienced mentors and provide a complimentary matching service for business owners looking to find a great business mentor.