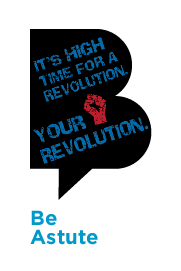 Be Astute Ltd
| Business Planning
| Business Support
| Coaching
| Consultancy
| Human Resources
| Leadership Consultancy
| Professional Coaching
| Recruitment
| Sales, Marketing, Branding & PR
| Training and Development
| Training and Motivation
| Wellbeing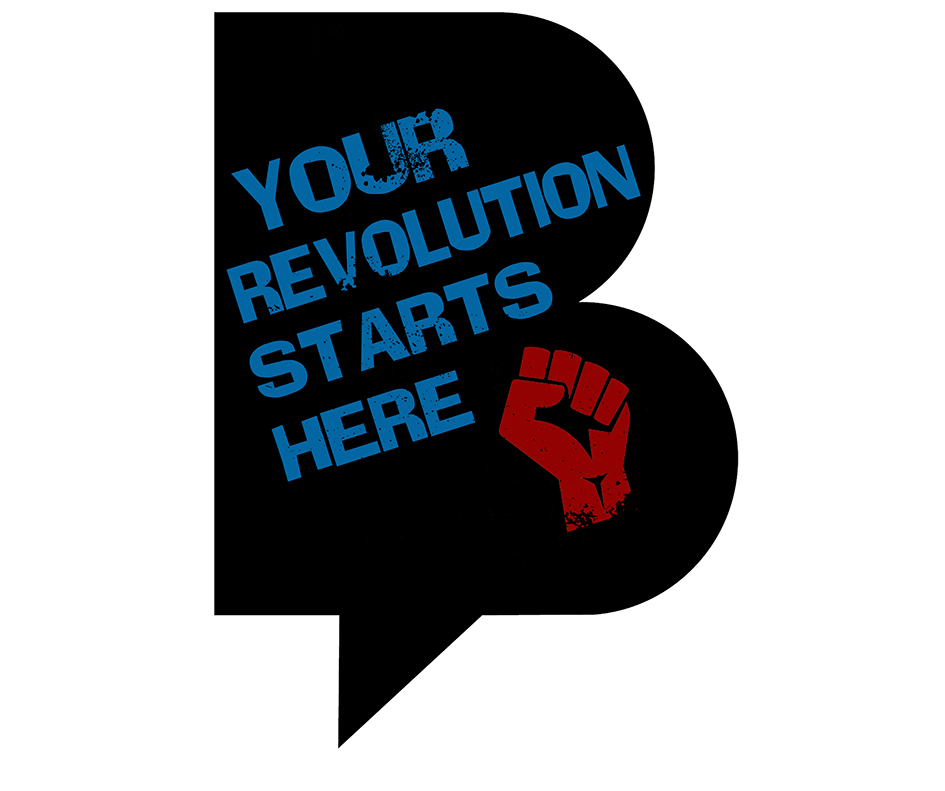 Not to overthrow your government.
But to overhaul your business.
Why
Because you want to elevate your business success and your own affluence. To do that you must be prepared to think differently.
Your business and staff have just taken a severe battering but you've survived, more or less intact. The storm that no one could predict caused chaos and mayhem, breaking up the mainly steady progress you had been making. It has damaged many, sunk some but you have managed to survive. You held the business and team together. You kept your focus on staying afloat and you made it.
Now, there seems to be a period of calm.
BUT
You can sense the inevitable recession and financial chasms ahead. You are aware there are areas of your business that have suffered damage and you want them fixed. You know your team have been pummelled and bruised and they need some tender, loving care. You want to make changes but you need to know what and where? We can show you.
Join the Business Revolution