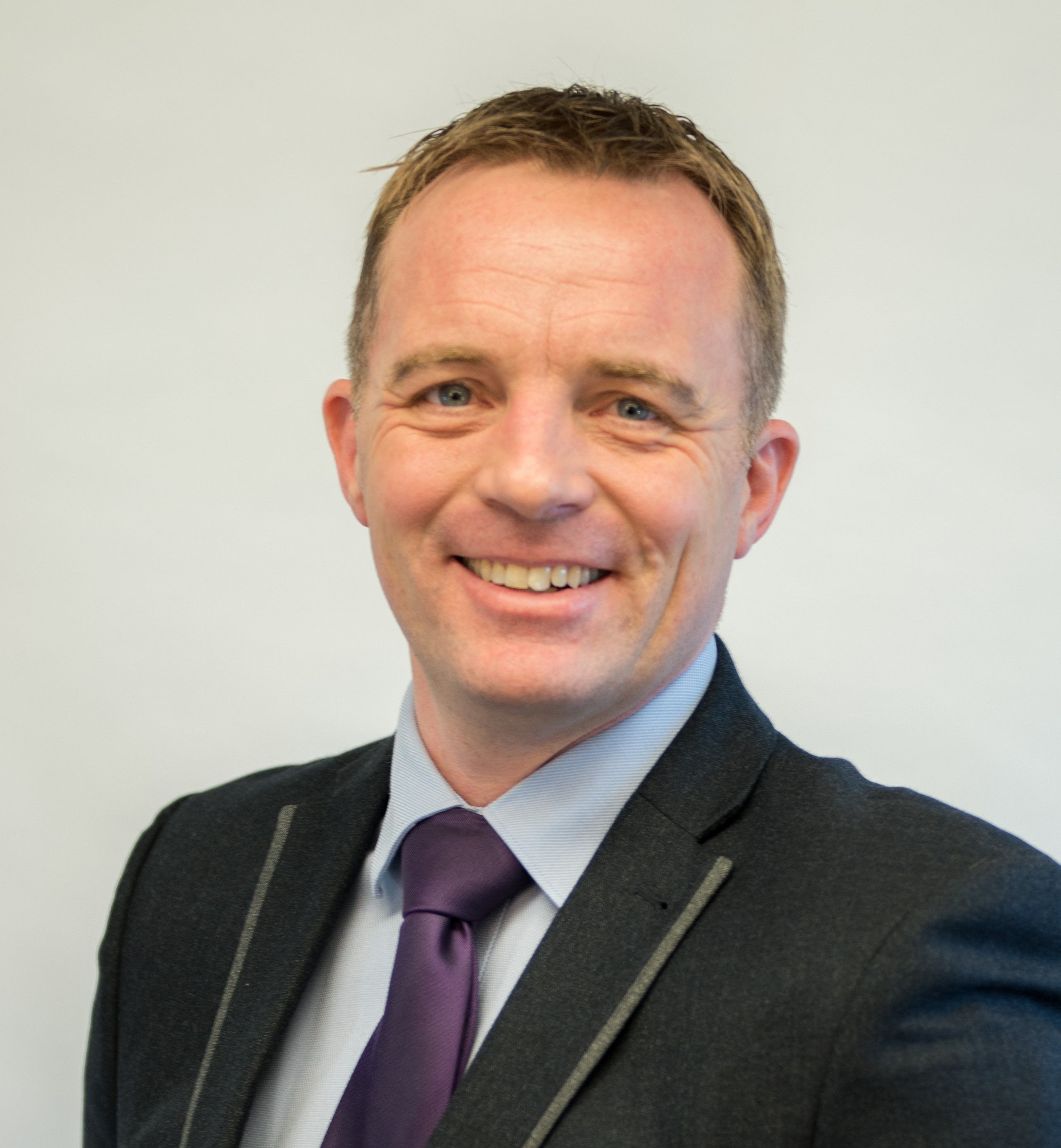 A vaues-based business Mentoring and Business Coaching service focussed in 2 areas:
1: Mentoring small business owners on transforming their marketing and sales stragetgies using an easy-to-implement formual system via The Core Asset.
2: The Impact with Integrity leadership and resilience courses delivered online via Udemy but increasingly on a 1-1 coaching basis. Drawaing on over 20 years of military service as an Offcier in the British Army.