Better Stronger Faster
Stand: B924
| Business Opportunity
| Business Planning
| Raising Finance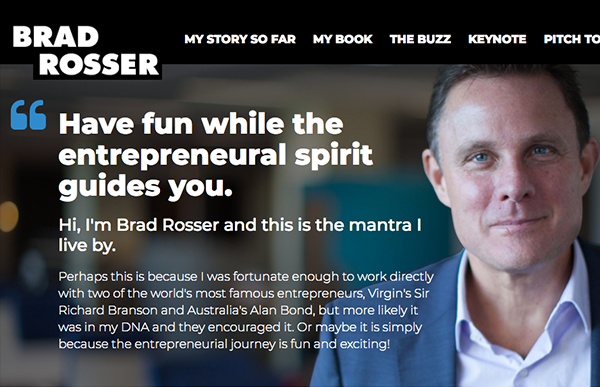 BSF believes passionately that start-ups and entrepreneurs are the future of any country.
Working with BSF, entrepreneurs will benefit from Bradley Rosser's immense experience as a successful serial entrepreneur who cut his teeth setting up businesses for Alan Bond and Sir Richard Branson, to:
Tackle the non-trivial, hard-hitting and (sometimes) controversial challenges of entrepreneurial business building;
Receive clear guidelines about what to do and what not to do at every stage of stage of start-up development from launch/funding to exit; and
Be mentored by someone who is not into guessing and theorising but is the real deal.
BSF aims to give entrepreneurs the professional help they deserve, cutting through the nonsense to provide hands on practical help. We can tell you what to do today, tomorrow, next week and next month to ensure you get to the finish line.