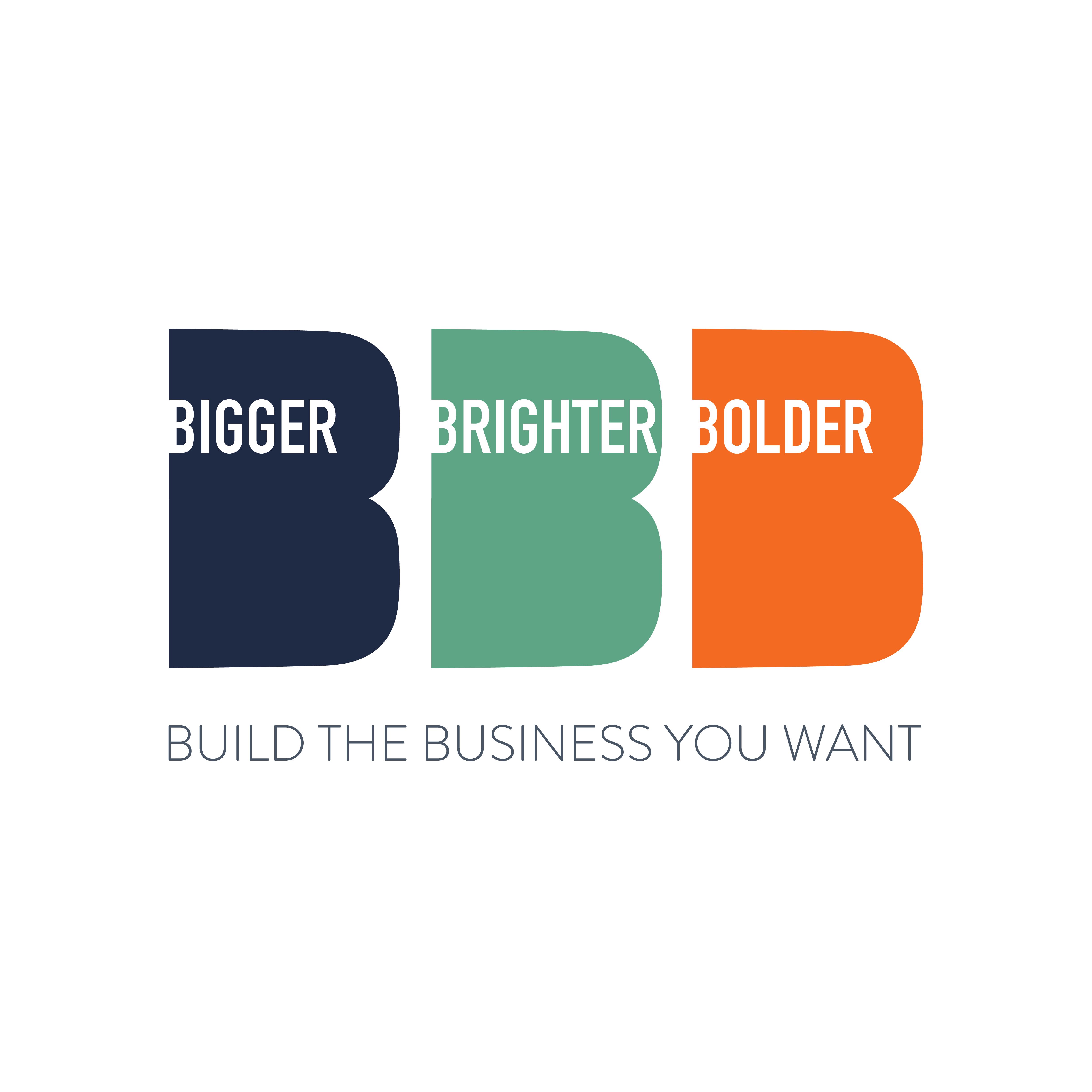 BBB Success Groups
Stand: B962
| Business Opportunity
| Business Support
| Professional Coaching
| Training and Development
| Training and Motivation

One of the toughest challenges to overcome when you start your business is knowing what advice is actually good advice.
BBB cuts through the nonsense to get you efficiently and effectively generating income. Based on 10 years working directly with over 500 small service-based businesses to help them grow, BBB Success Groups is a one-stop shop, offering a complete toolkit to build the business you want to run, and boost your earnings. You enjoy all the benefits of courses, books, peer group support and coaching, for a fraction of the cost of doing these things individually. We know exactly what it takes and where you need to focus your time and energy to achieve results.
BBB is a membership organisation that's had a measurable, proven and positive effect on business growth for 9 out of 10 of its members – 90%! How many business groups have you found offering these results?
Come and hear us speak at Stand: B962