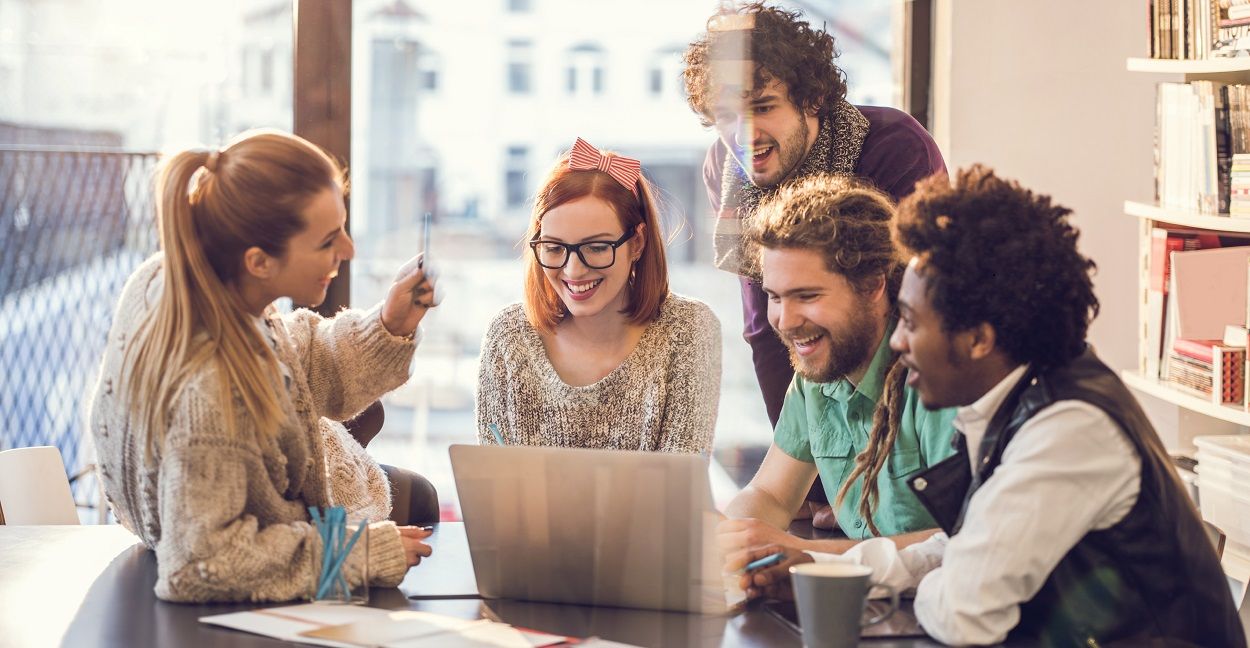 Blue chip capability programmes without the blue chip budget!
Bitesize Business Academy is an open access, modular, virtual learning academy created and delivered by leading experts for the benefit of all businesses wanting to grow their people, revenue and profits.
Bitesize provides capability improvement programmes that blue-chip businesses have, without needing a blue-chip budget to pay for it, making it an ideal solution for particularly SME`s, new start-ups or larger corporations with a limited training budget.
We offer a wide range of affordable capability programmes in Selling, Negotiation, Marketing, Insights Discovery, Career Management and Category Management.
Why choose Bitesize Business Academy?
1. Fast & Flexible - world class skills are delivered in 4 hour modules, reducing time out of the business and allowing individuals to work and learn at their own pace.
2. Practical & Usable - Modules are delivered with next day use in the mind
3. Delivered by Experts - we have worked with and for the best, and honed our skills and content to make this genuinely world-class.
4. Affordable & Accessible - Programme are from as little as '295 +VAT and can easily booked online [with link]
5. Focused - A range of modules designed to be delivered from junior to senior levels across the organisation Contact us today to see how we can help build your capabilities
Products
Our Selling Programmes are designed to provide those new to sales, and those with considerable experience, a range of options and content, to make selling simpler and more effective. Each module will ...

For those new to category management to build a solid foundation before getting into more detail. For those with more experience this acts as quick refresher and a reminder of the core of the job and ...