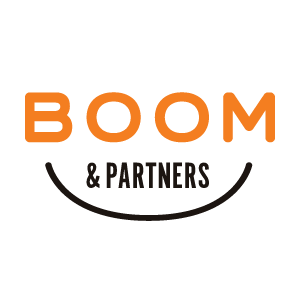 BOOM & Partners Ltd
Stand: B952
| Business Planning
| Business Services
| Business Support
| Consultancy
| Raising Finance

In 2019 some 665,000 new companies were formed in the UK but sadly, approximately 50-60% of those will fail within three years and up to 20% within just the first 12 months.
Even if a number of those 'failures' will be businesses that never really started, it still shows how many Founder's or Entrepreneur's vision for business never went as planned, as a result, contributing in failure of business, as well as costing them a fortune.
The vast majority of these businesses will of course be SMEs. Even though they are more vulnerable collapse or failure, SMEs are crucial to the UK economy, and by 2020 there were over six million SMEs, representing over 99% of all business in the UK, and employing almost 17 million people.
As we all know, it is not just early-stage businesses that fail but businesses of every size – as market trends may become unfavourable for any business of any size.
This is because of lack of access to high level resources, that larger companies have, due to the fact that they do not have enough financial resources to support their businesses activities effectively.
This is exactly where BOOM & Partners comes in. We can help you and your business,by mentoring and advising on Business Plans, Pitch Decks, Fundraising, Strategic Recommendations for target market, Scaling up and so much more.