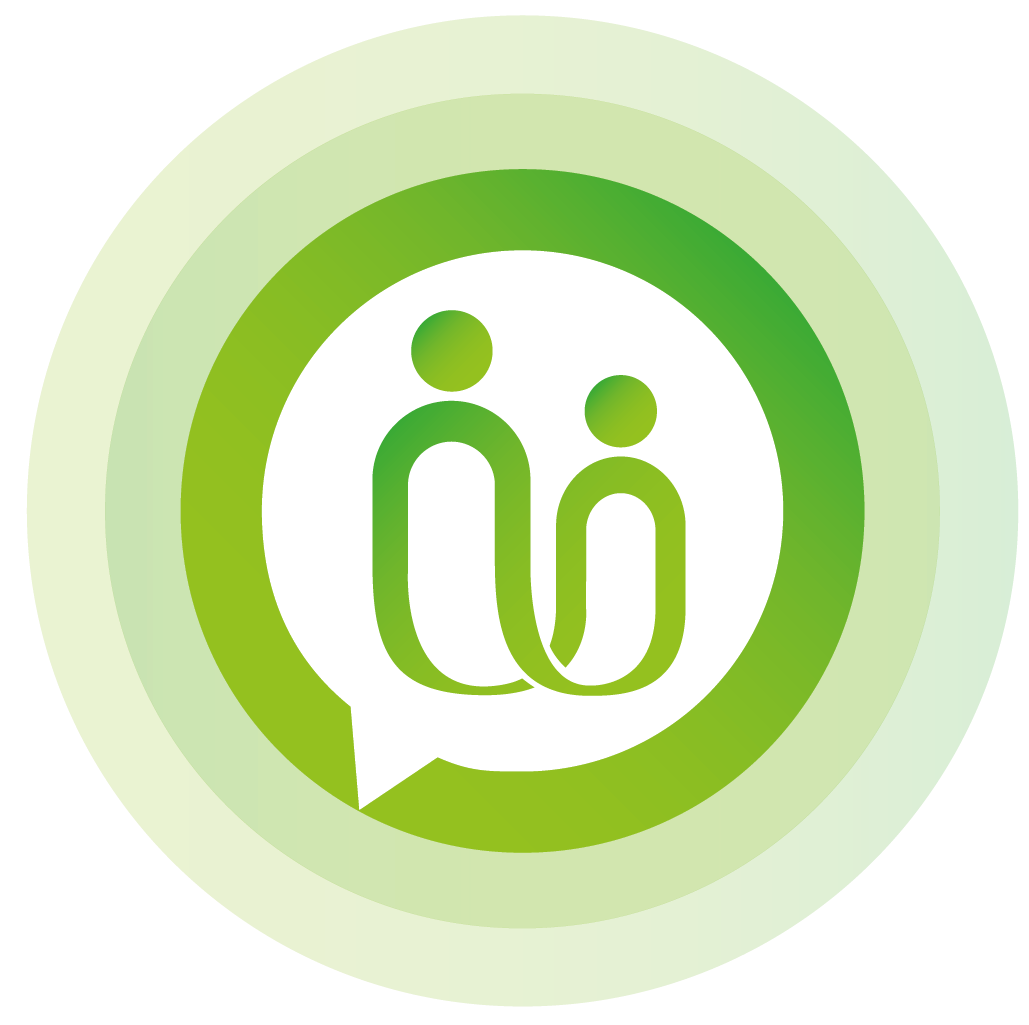 Breakthrough Communications
Stand: B1152
| Business Compliance
| Business Services
| Business Support
| Legal
| Training and Development

Breakthrough Communications makes it easy for businesses like yours to comply with GDPR and data protection, without the stress and fuss.
Data protection and GDPR affects all UK businesses - and yet many don't understand what it really means or how to achieve compliance. Data protection is about how you collect personal data. It's about what you can legally do with that personal data. It's about how you protect your customers AND how you protect your business. It's big. It matters. And if you get it wrong, the consequences can be enormous.
You've probably got personal data in almost every aspect of your business. It's website, your social media, your IT, your customers, prospects and marketing data, your financial and HR records, your paper records, and so much more.
Whether you're B2C or B2B, retail, office, product or service-based, data protection affects everything you do, and in more ways than you think.
But it can be really hard to know where to start and for many business owners, it's not clear what EXACTLY needs to be done in order to avoid big fines if it goes wrong. That's where we can help.
We live and breathe data protection. We're specialists at helping businesses like yours get it right. Discover how by calling us today on 01273 282111 or by visiting our website at: https://www.breakthroughcomms.co.uk/businessshow/.