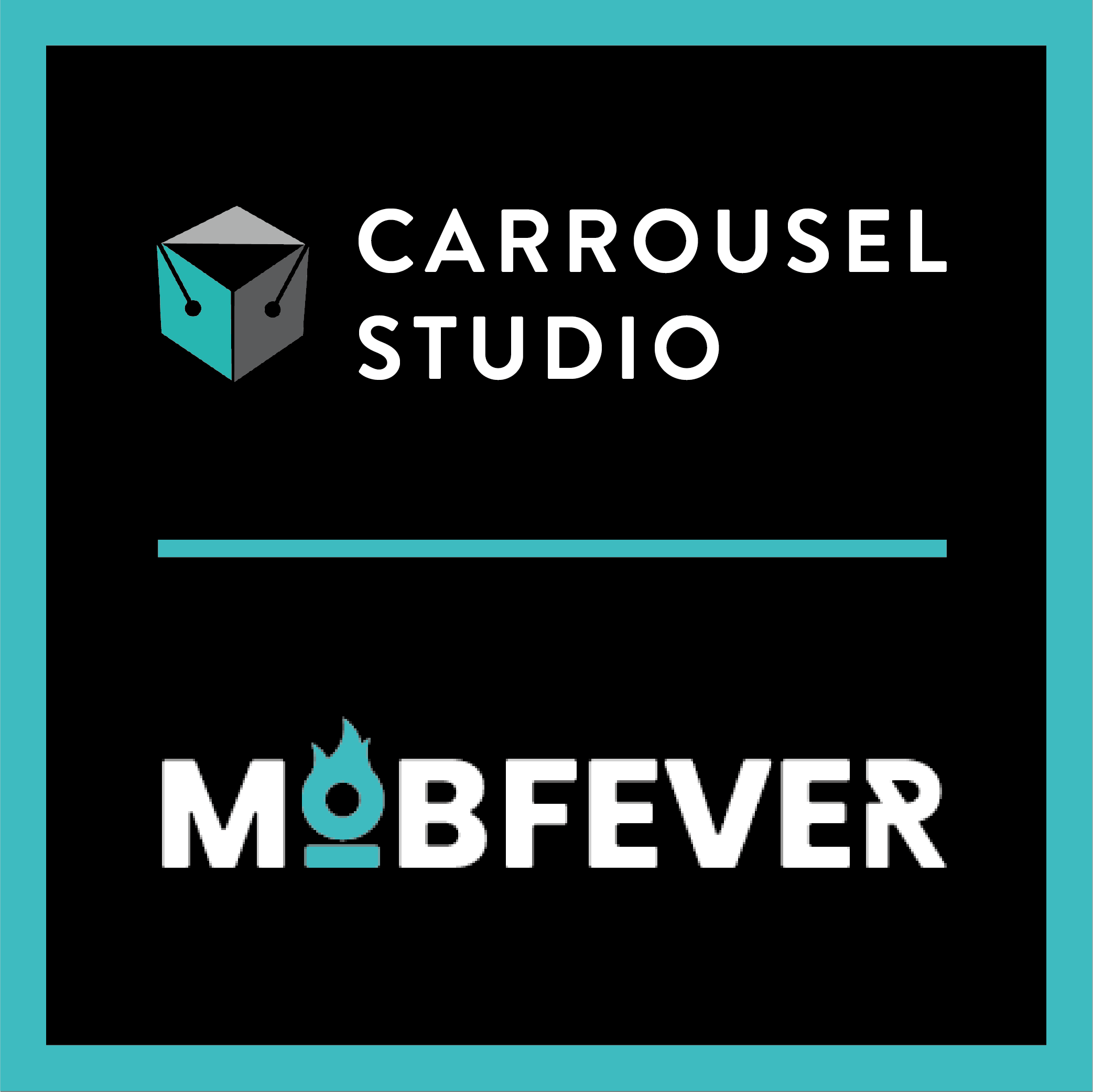 Carrousel Studio Ltd
Stand: TBC
| Advertising
| E-Commerce
| Graphic Design
| Sales, Marketing, Branding & PR

Carrousel Studio
Carrousel Studio is a group of professional creatives from an international background of business, culture and design.
We perceive the world through lines and colours, we navigate ideas with hues and undertones. We believe sustainability and inclusion is the way forward because everything and everyone is one of a kind, whether you are a global mega brand or a corner café down the street. We tackle challenges with the finesse of the West and the sentiments of the East while embracing our differences and shining a light on the uniqueness of dissimilarities.
Time is always of the essence and needless to say, we are unfazed by deadlines (although the occasional 24-hr ones do make us sweat a bit). We understand design and executes it with flair and a bit of pride (because we do it so…so brilliantly). We speak the language of art direction, and love a story, especially one that we helped paint the narrative. Design solutions come naturally to us, and we crave for the chance to create an original just as much as we love to update an existing campaign with a bit of a creative twist.
Life is always better seen from a Carrousel. Hop on with us and be amazed.
Mobfever UK
Mobfever has specialised in China marketing solutions since 2018.We are ON LIST distributor of Bytedance. Native to digital marketing, our team of experts builds impactful campaigns that set agenda in the emerging market and gets your business connected with global platforms.
At Mobfever, we create a triple-win situation pinpointing your business' needs. Our team of experts provide you with one-stop solutions using direct resources, making China marketing feasible right at your fingertips. Ditch the traditional marketing funnel, join Mob Fever with data-powered technology and intelligent promotion to keep abreast of the latest trend in the China market.
As your trusted partner for one-stop China marketing solutions, Mobfever is here to offer the fullest from professional consultation and implementation to performance tracking and online support. Our expertise rooted in China's ever-changing consumer behaviour, market trends and online landscape helps to forge strong marketing campaigns that earn applause and direct traffic into your business.