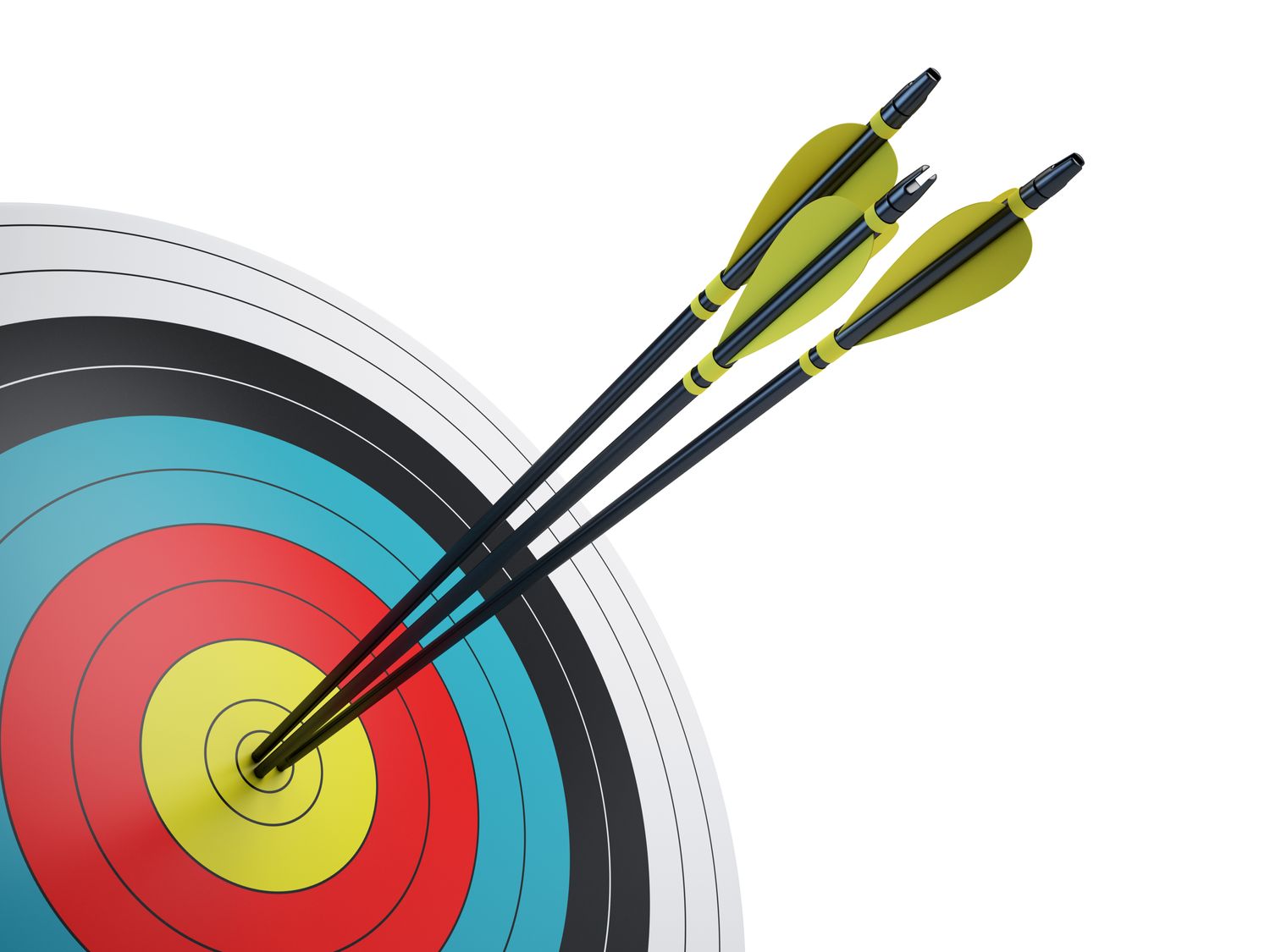 Our Mission
It is our mission to deliver an online presence that works for your company. Initial impressions for visitors are vital in giving your business the edge in competitive markets. We work to ensure you have this edge.
In all projects that we undertake, we look to:
Understand the brief – completely
Contribute positively to the strategy
Execute the plan accurately
Exceed expectations on delivery
Delight the client – utterly
Maintain the relationship
Our Strategy
We join forces with our clients, encouraging them to take full advantage of digital technology. Our aim is to make their online presence work for them, instead of 'making do' with disconnected or poorly integrated solutions. Once we've created the right kind of online presence, we can turn our attention to digital marketing, providing you with a structured level of support. This is an incredibly strong and holistic offer.
All throughout the process, we guide our clients in the right direction, so they have enough knowledge and understanding to remain empowered and engaged. Once everything is running smoothly, CBJ Digital remains on hand to maintain your digital presence and provide development expertise wherever it's needed.