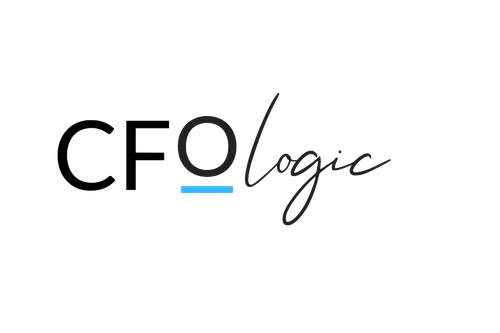 CFOLogic Limited
| Accounts, Banking & Financial Services
| Business Services
| Business Support
| Business Transformation
| Consultancy

We understand starting and growing business is not easy. You work hard to grow your business. You should focus on what matters the most. You were not born to do accounting. Let accounting be least of your priorities. Work with a team that has done it before. A team that grows with you. We help you keep your numbers on track, always!
CFOLogic is global accounting (non-audit) firm working in the US, UK, Australia and India.
We work with small and medium sized business to reduce finance cost and maximise their peace of mind. We're extended finance teams for our clients and with we provide support to accelerate their sustained growth.
Our 100 people outsourcing team based out of India offers a full service of outsourced solutions including bookkeeping, management accounts and reporting, VAT, advisory services, statutory accounts preparation and more.
We have worked with numerous business across industries, size, geographies and lifecycle - from startup to fundraise to scaleup to exit.
Visit us at stand B134 to meet our founder & partner, Prasad Bhalerao and the team, to understand more about how we can help you and your business.