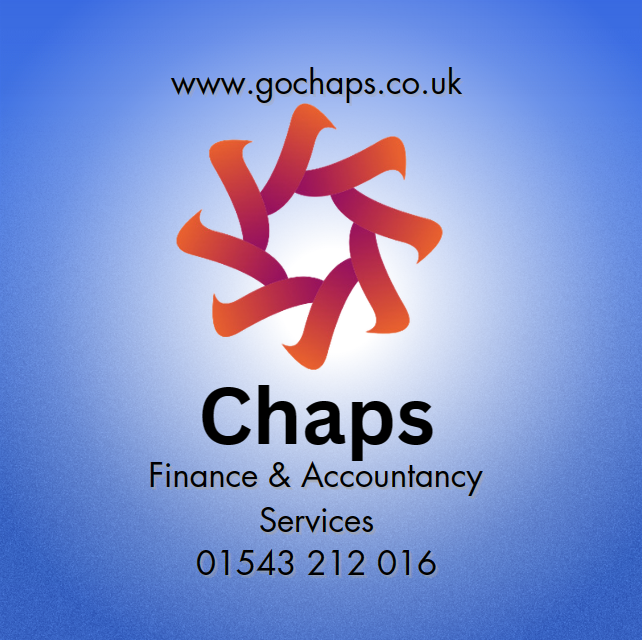 Welcome to CHAPS " Your One Stop Shop for all your Business Financial & Accountancy needs "
We are one of the leading names in Global & UK Payroll Services as well as offering the best Invoice Finance & Funding Solutions here in the UK.
At CHAPS we understand the value of managing all your Payroll & Invoice funding requirements:
CHAPS Payroll UK: CHAPS PAYE Umbrella (CIS inc) – CHAPS PAY Bureau Direct – CHAPS Supplier PAYE
CHAPS Invoice Finance: 100% back office support – Immediate funds draw down facility – Some of the lowest rates on the market "Cash is King"
CHAPS GLOBAL Payroll: fully compliant across multiple jurisdictions – Your number one choice for PEO & EoR support – Ability to payroll in 170+ countries
CHAPS Start 2 Established: CHAPS help get your business of the ground with over 20 years' experience you are in the best hands possible to be successfull.
This means CHAPS is your " Your One Stop Shop for all your Business Financial needs " Speak to one of our Qualified professionals today and find out how CHAPS can support you and which solution would be best for your company.
01543 212016 (24/7) 07730457688
www.gochaps.co.uk Email: mm@gochaps.co.uk