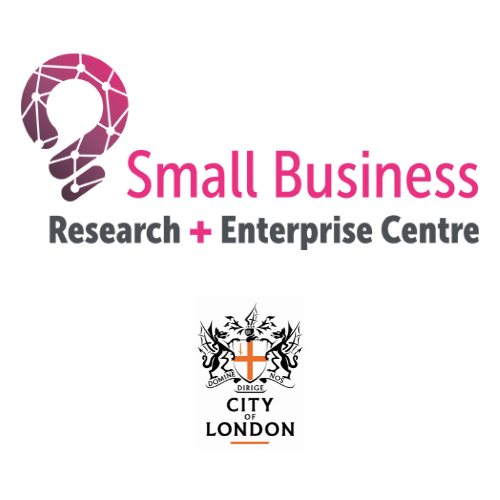 City of London Corporation
| Business Planning
| Business Services
| Business Support
| Events
| Franchising
| Networking
| Training and Coaching

The Small Business Research and Enterprise Centre (SBREC) is the City of London Corporation's small business start-up support service, available to all start-ups, small businesses and SMEs throughout the UK.
You can get access to a range of specialist business information and market research. We also host a range of business support events and provide expert assistance to help you grow your business.
We are the only UK dedicated public service for business information offering in person and remote access to specialist business databases. The databases include start up guidance, information on market/industry data worldwide, plus national and international coverage for statistics, company data and business news.
For more information visit our website www.cityoflondon.gov.uk/sbrec