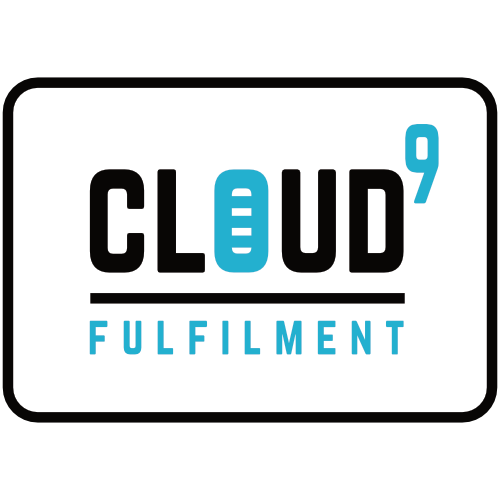 Cloud9 Fulfilment Limited
| Business Opportunity
| E-Commerce
| Fulfillment
| Import/export
| Manufacturing/Printing
| Networking
| Storage

CLOUD9 FULFILMENT:
We are an industry-leading, multi-channel eCommerce fulfilment centre who offer competitive rates and services.
By outsourcing your order fulfilment process, you can enjoy the benefits of running a whole warehouse facility without any overheads or staff management.
We receive, store, pick, pack and dispatch your products quickly and efficiently.
eCommerce order fulfilment is what we do.
www.cloud9fulfilment.co.uk
01145511888