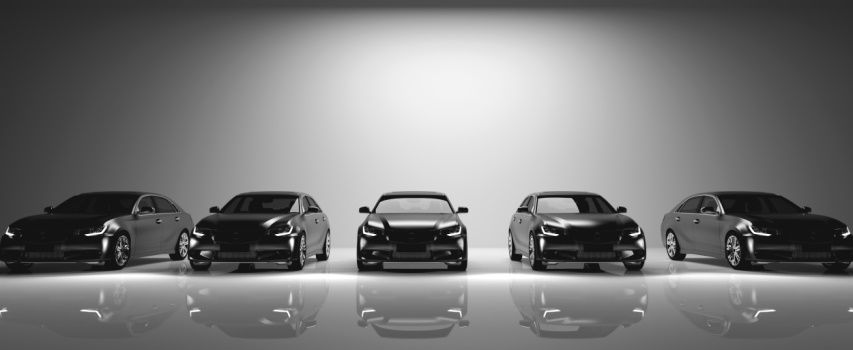 Concept Vehicle Leasing has been helping people stay mobile since 2003.
Our award-winning Leasing & Fleet Management solution helps Corporate, Government & SME businesses with industry leading finance options, along with a full suite of services designed to remove the hassle and burden of operating a modern-day fleet.
Our consumer leasing service provides individuals with the flexibility of being able to upgrade their car to something new every two or few years.
As the UK continues its journey towards the 'Road to Zero', Concept are at the forefront of the Electric Vehicle revolution; providing a consultative approach to help clients make the switch on a nationwide basis.
The future is bright. The future is Concept.