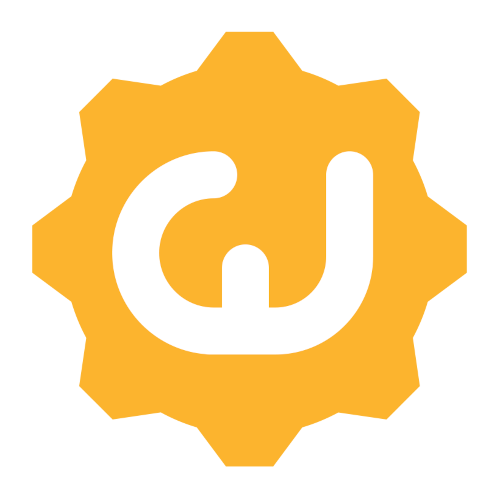 CrankWheel
| Sales, Marketing, Branding & PR
| Software Development
| Training and Development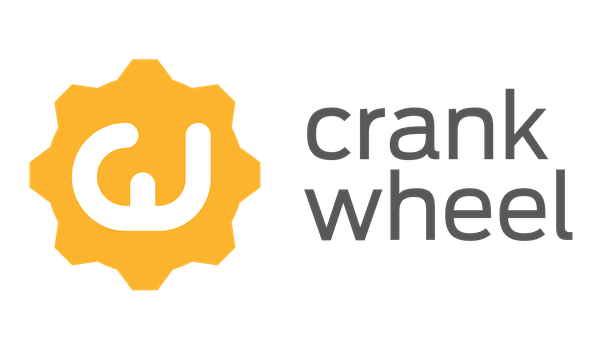 Make your sales team more effective and efficient with our remote sales tools. Capture inbound leads on your website instantly, start a screen sharing session (that opens without installation in any device, any browser) during a phone call. Get higher conversions with personalised videos in email or landing pages and monitor engagement rates and close the deal with our e-signature solution.
Products
Share your screen with prospects while on a call. Send a link via email or SMS and it opens up on any device, any browser without setup or registration.

An interested customer is browsing your website and clicks a call to action button, requesting more information or wanting a demo. With Instant Demos, the request is immediately forwarded to your sale ...