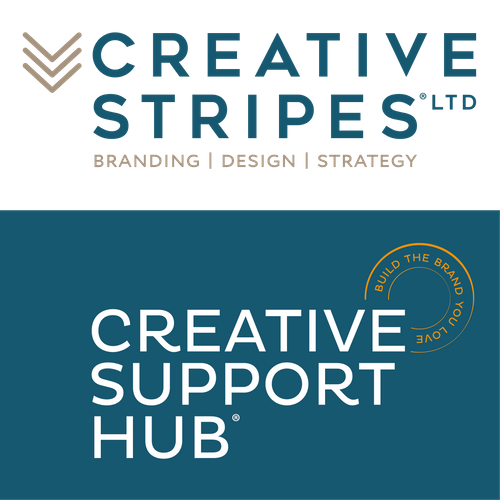 Creative Stripes | Mapper Cards
| Consultancy
| Graphics/Signage
| Marketing, Branding & PR
| Professional Coaching
| Training and Coaching

Welcome to Creative Stripes, where creativity meets strategy, and your brand becomes an unforgettable story.
As an award-winning, full-service marketing agency, Creative Stripes are the architects of brand transformation, led by their visionary and Founder, Lydia. With over two decades of experience in branding and design, Lydia has honed her craft working with household name brands. She has carefully assembled a team of highly skilled individuals, ensuring that every project receives the ideal resources, resulting in an approach that is adaptable, cost-effective, and individually customised. From branding design, strategy and evolution to creative marketing campaigns and collateral, they bring together experience and creativity.
Creative Stripes stands out for their deep immersion in their clients' industries, projects, and visions. They collaborate with both globally recognised brands and small businesses, offering a wealth of experience to enhance their services.