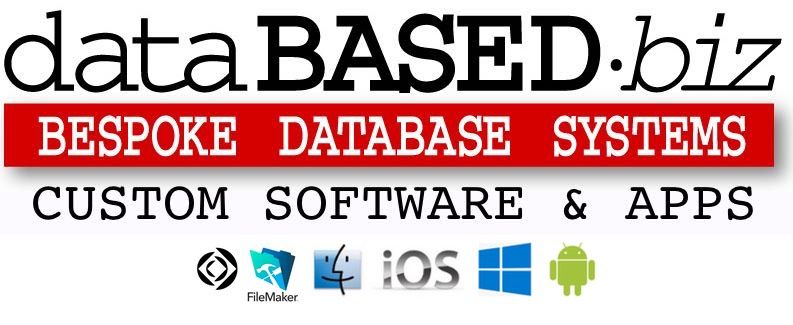 dataBASED.biz Ltd
| Business Services
| Business Support
| Computing
| CRM
| IT
| Software Development
| Time Management

Two ways to make more money - increase sales and/or improve your bottom line.

We specialise in the second by automating processes and work flows with custom software, bespoke databases or time-saving apps. Our work is based on solid principles: business analysis, process mapping, improving work flows. All giving huge ROI and extra profit for you.

Do you use Word, Excel, off-the-shelf software or even bits of paper to run your business?
Do you have bottlenecks? Issues? Problems? Opportunities?
If a magic wand was waved what would be your 3 wishes to improve your processes and system?

Databased.biz can grant them all. Come and ask us by how much.