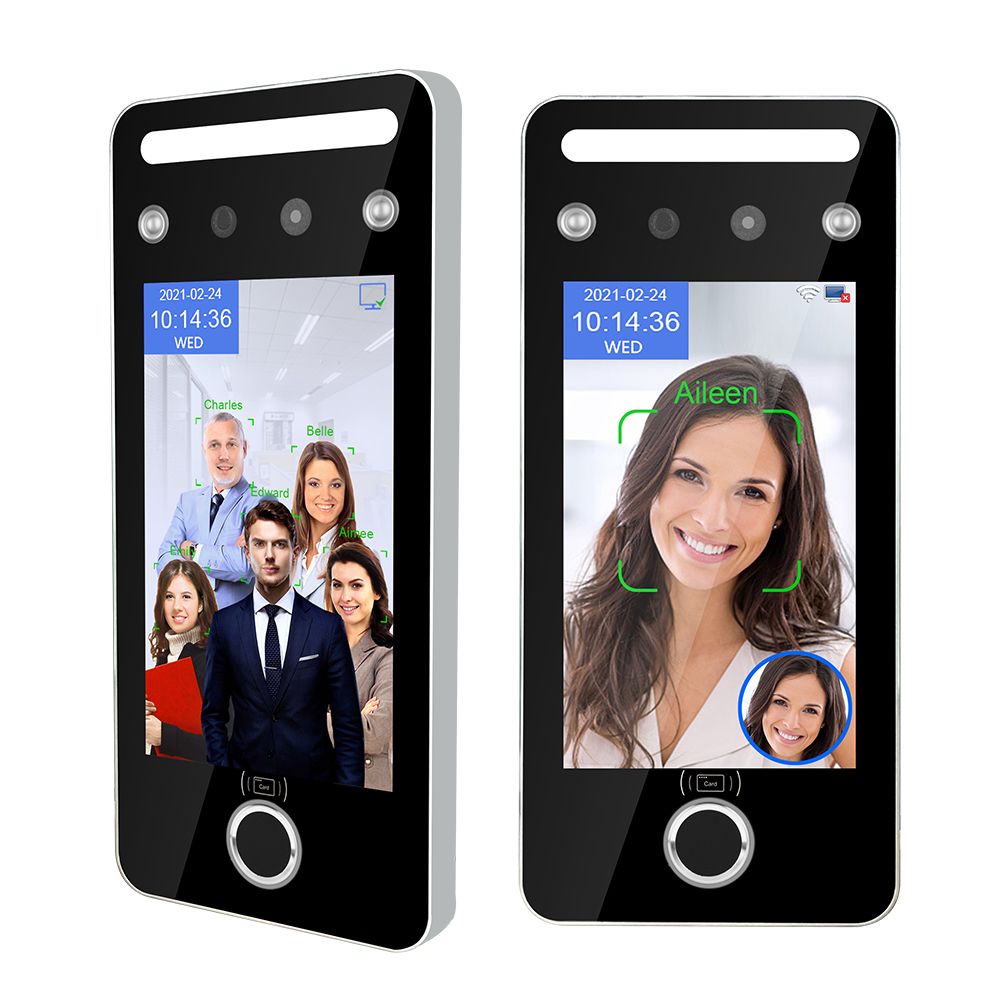 About Allday Time Systems – "Making Time For You"
We have been helping UK companies to manage their workforces since 1910. During our 100 year plus history we have provided many thousands of satisfied customers with expert advice and market leading time and attendance systems products and access control solutions, whilst upholding our family business values. The secret to our success which continues today, is our drive to deliver value through excellent customer service.
We offer the widest range of time and attendance products that enable our clients to improve their business through the effective management of their workforce. We provide expertise in design, development and installation, offering industry leading solutions, hand in hand with family business values.
We are proud holders of ISO 27001: 2022 and the Investors In People Award and through ongoing training and development our staff are focused on delivering the highest levels of customer service and living up to our Company motto of "Making Time For You".
Our Value Proposition
Our team have an in depth knowledge of time and attendance systems, because our sole focus is how companies need to manage their workforce to improve their business performance. Through a combination of our vast experience, customer insight, and industry partnerships, we offer the simplest or most advanced solution, which our development team can tailor to meet customer's needs and integrate with existing systems.
Don't take our word for it – what our customers say....
"Allday Time Systems have consistently delivered against our requirements and responded quickly and effectively at all times. They have been extremely helpful and very professional. The installation process was efficiently executed with minimal input required from our technical teams. The customer service has been excellent. I would recommend the Allday Time Manager system particularly where internal investment and resources are at a premium." Chris Leggett, Brakes Group
"The Allday team have been very helpful and the Access Control system installed on 20 of our doors has achieved our objective of having a more secure building for our staff and visitors. We'd be happy to recommend Allday to others with similar needs." Darren Butler, Braintree District Council