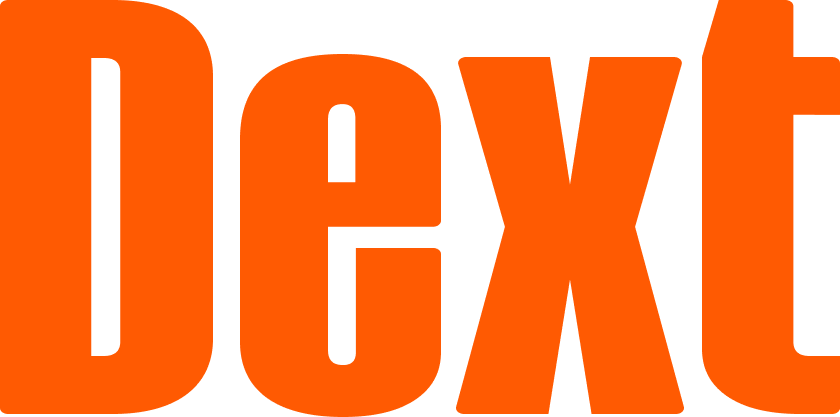 Dext
Stand: B634
| Accounts
| Business Compliance
| E-Commerce
| Financial Services
| Information
| Web Services

Dext Prepare gives you all the tools you need to capture, upload and access your important financial documents.
This means you can focus less on admin and data entry, and more of your time on what really matters: growing your business.

Whether you're a small-to-medium sized business, a sole trader or self-employed, Dext can transform the way you do business making your accounting admin easy, quick and painless.

Capture, store and keep track of your business receipts, bills, invoices and bank statements with Dext's award-winning technology. Start expensing more, paying less tax and saving vital hours in your week.
Videos
Tired of wasting valuable time on data entry, payments and filing? Check out this video to see how you can start expensing more, paying the right amount of tax, and why you'll never miss an invoice ag ...