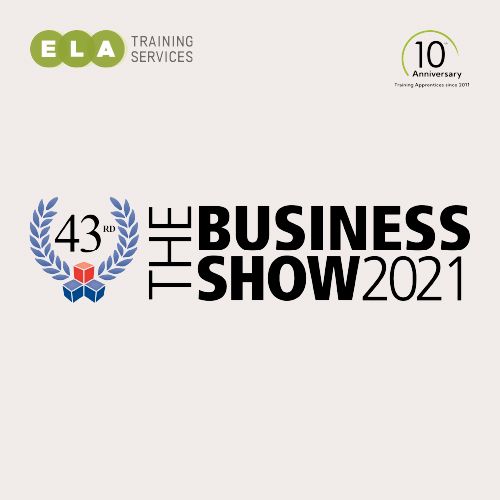 ELA Training help companies and individuals re-train to meet their full potential in the ever-changing business world so they can achieve their professional goals. In short the ELA Apprenticeship Business Services Portfolio is designed to deliver the project managers, managers and leaders of the future.

It is a common mis-conception that apprenticeships are for school or college leavers but this is no longer the case. Apprenticeships are for ANYBODY at ANY AGE looking to re-skill and launch a new career.

If you want to de-mystify Apprenticeships or find out how to maximise return on your Apprentieship Levy vist ELA Training today.