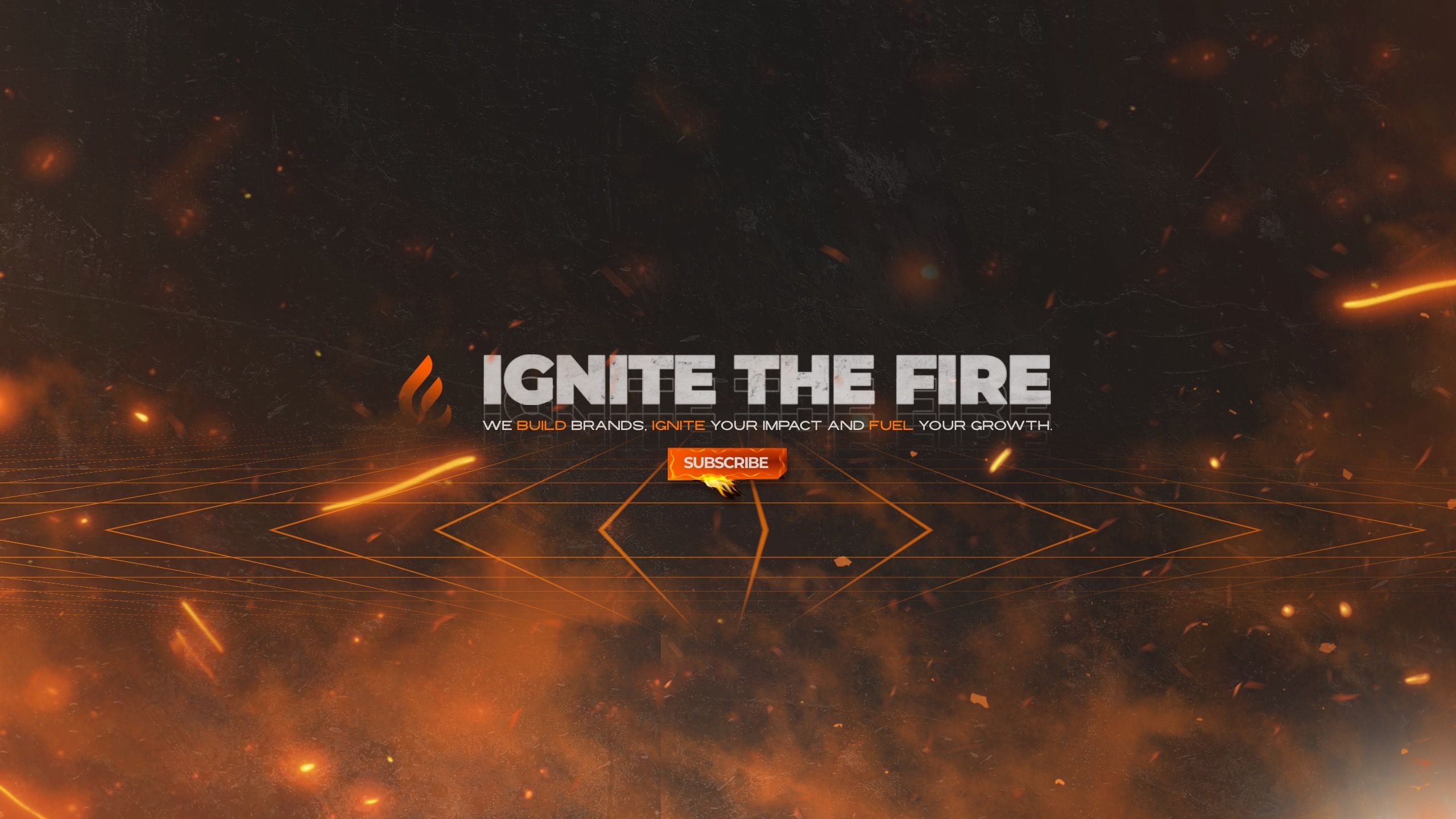 EMBR™ Brand Agency builds powerful new brands from the inside-out. Unlike other branding agencies, we do things a little differently….we don't just produce something that looks pretty for today. We help to build the legacies of tomorrow.
Our solution provides you with a world-class, strategically designed brand that turn your vision into reality. Get clarity on your message. Build connection with your audience. Gain credibility in your field. Get confident in your pitch.
And what's more....we don't just keep the good stuff to ourselves.
We share those industry secrets through brand mentoring and education, empowering you to become the brand custodians of the future.
From building strategy roadmaps, right through to providing a full-service brand building experience including brand identity, web design, content management, PR, brand photography to name but a few, EMBR™ Brand Agency will be the one-stop shop for product and service based businesses who are ready to ignite their brand and explode their results. So are you ready to set the world on fire?