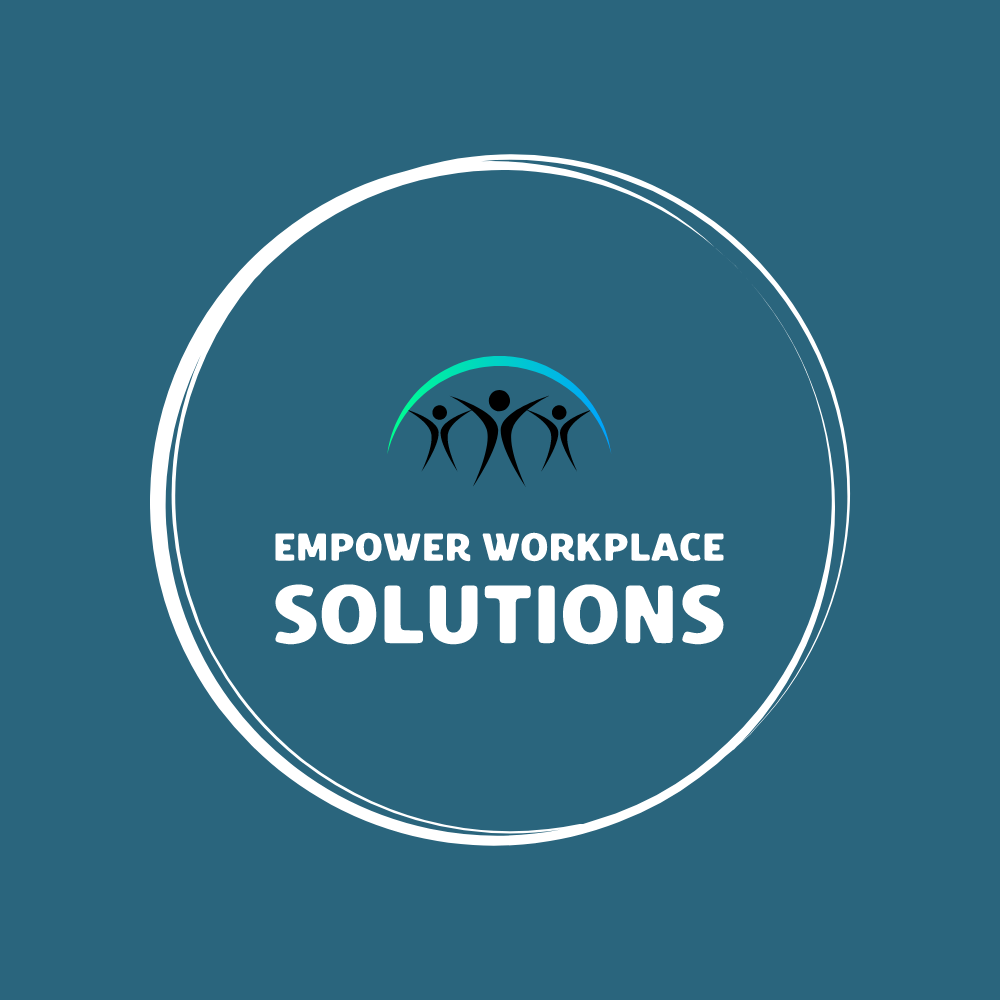 Empower Workplace Solutions
Stand: B1522
| Human Resources
| Training and Development
| Wellbeing

At Empower Workplace Solutions, we recognise the difference that delivering emotional support to your workforce can make to the financial situation of your organisation:
More skilled workforce
Recognition as an empathetic employer
Increased staff retention
Increased staff satisfaction and belief in the organisation
Increased job satisfaction when able to support direct reports
Increased productivity
Decreased absenteeism and presenteeism.
How are we best placed to deliver the service?
Using our backgrounds as specialist palliative care clinicians, we draw on our decades of experience of having led, facilitated and taught the delivery of emotional support conversations.
We want to share that skillset and allow the managers in your organisation to grow as confident practitioners with the balanced ability to manage their own personal emotional resilience.
We have accompanied so many on their journey through loss and we are able to help your staff understand the essential communication skills required to build trust, transparency and an empathetic relationship whilst maintaining boundaries.
We also have a team of Lived Experience facilitators, who will work alongside you to understand the experience of the disabled employee. They have helped to develop policies that have transformed retention and absence rates.
If you would like to find out more or perhaps a free lunch and learn taster session for a small number of staff, please contact us for a discussion, we would be delighted to hear from you or visit us at Stand B1522
Telephone 07711953733
E Mail info@empowerworkplacesolutions.co.uk