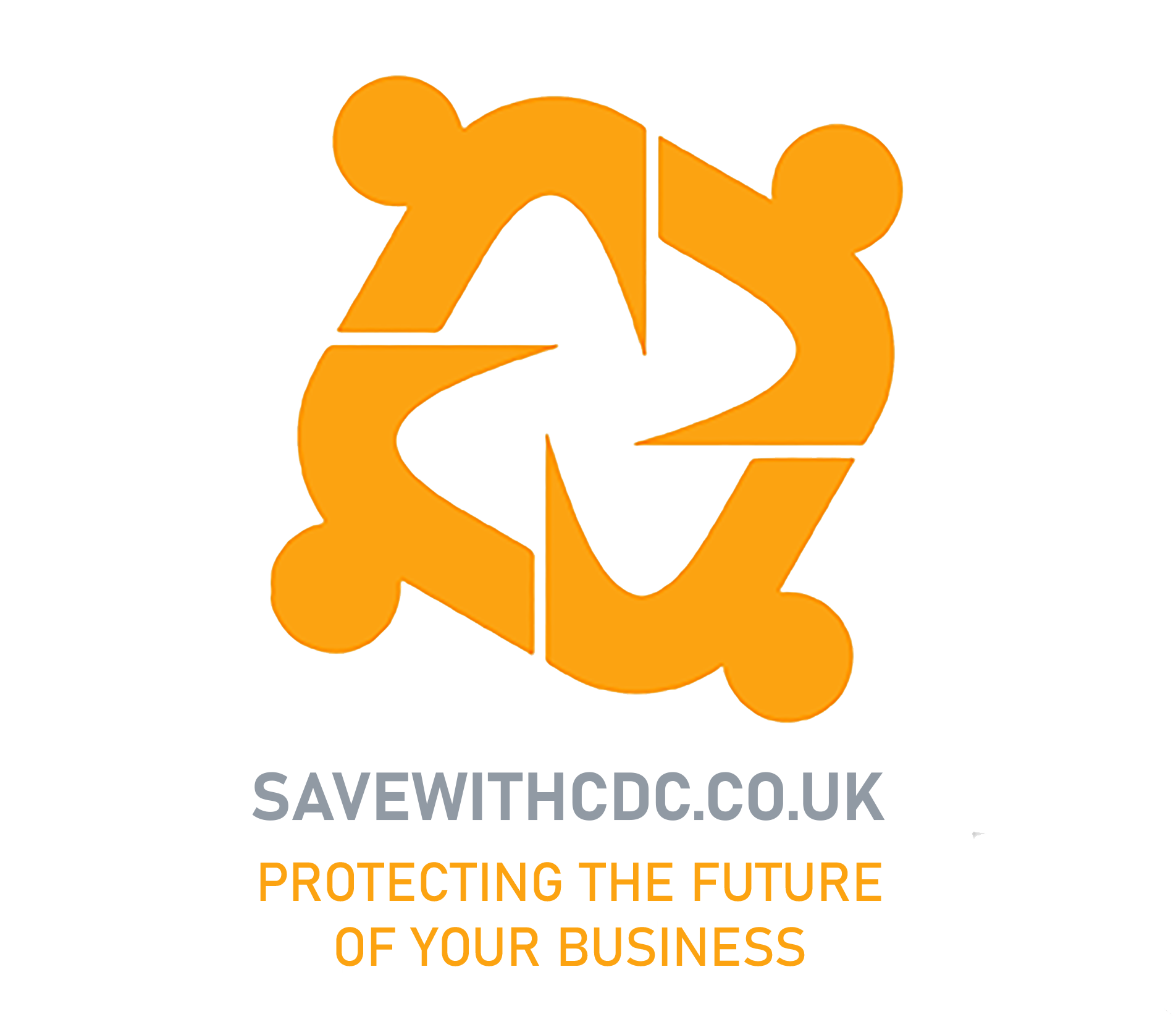 Ensurety
Stand: B1380
| Business Compliance
| Business Services
| Consultancy
| E-Commerce
| IT
| Leadership Consultancy
We are one of the top GDPR service providers in the UK.

Whether you need GDPR training, consultancy or audit services, we can help.

Our founder, Keith Budden IAPP IAAP has written the bestselling book "GDPR Made Simple" and our podcast "The GDPR Weekly Show" available every Sunday at 9am on all popular podcast platforms is now officially the #1 GDPR podcast worldwide.

Whether you would like us to show you what to do, work on it with you, or do your whole GDPR role for you, we can find a solution which meets your need and fits your budget.

Why not find out what Segro plc, Blackburn Rovers FC, The Tenancy Deposit Scheme and over 140 other clients have gained by working with us?

We can guarantee you PEACE OF MIND.

Our tagline is Protect the Future of Your Business, we also recognise the need to Protect the Future of our Planet, so we plant a tree every time we raise an invoice - plant a tree with Ensurety.