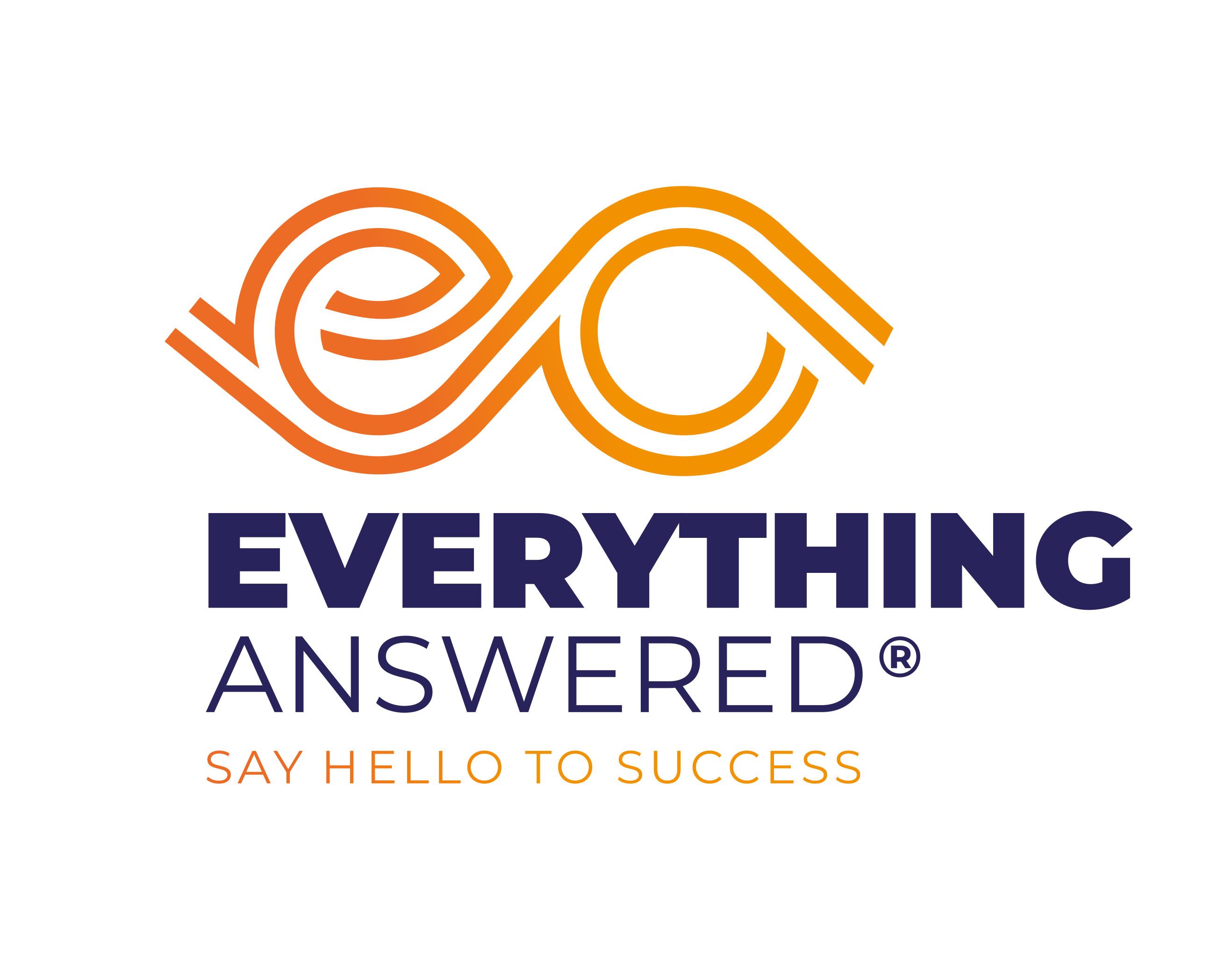 Everything Answered ltd.
Stand: B734
| Business Services
| CRM
| E-Commerce
| Financial Services
| Payroll

Everything Answered...because we answer everything!
Outsource to our team of experienced, UK based, virtual assistants to reduce your workload and increase productivity!
Telephone answering
Diary management
Email management
E-commerce customer service support
Live chat support
Ticketing desk management
PA/secretarial support
Database & CRM cleansing and maintenance
Bookkeeping.
T: 01638 741079 W: www.everything-answered.com