Exaltare Tech
| Artificial Intelligence
| Cloud Backup
| Financial Services
| IT
| Software Development
| Web Services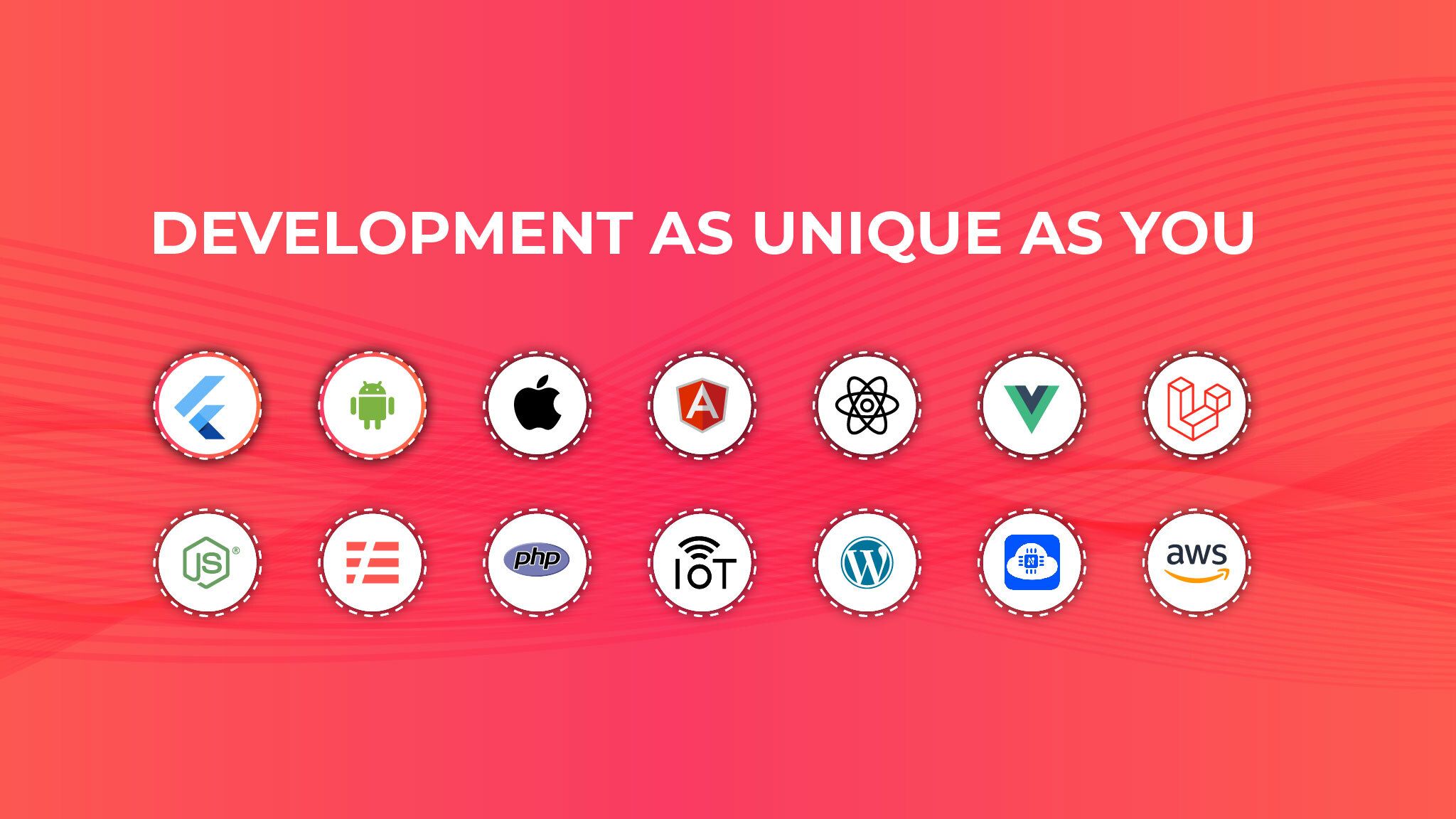 Exaltare Technologies brings your ideas to digital life!
Ideal for startups, scale-Ups and SMBs with limited funding, we help customers across the globe achieve digital advantage by being their partner as their "one-stop go-to" full stack development service provider for all app, e-business, web development and IT management services.
Our highly responsive teams of professional, experienced, and passionate developers coupled with best-in-class project management deliver cutting edge solutions of the highest quality.
Ask our customers how they achieved tangible value with our rapid response to convert their ideas into reality.
For more information visit www.exaltaretech.com