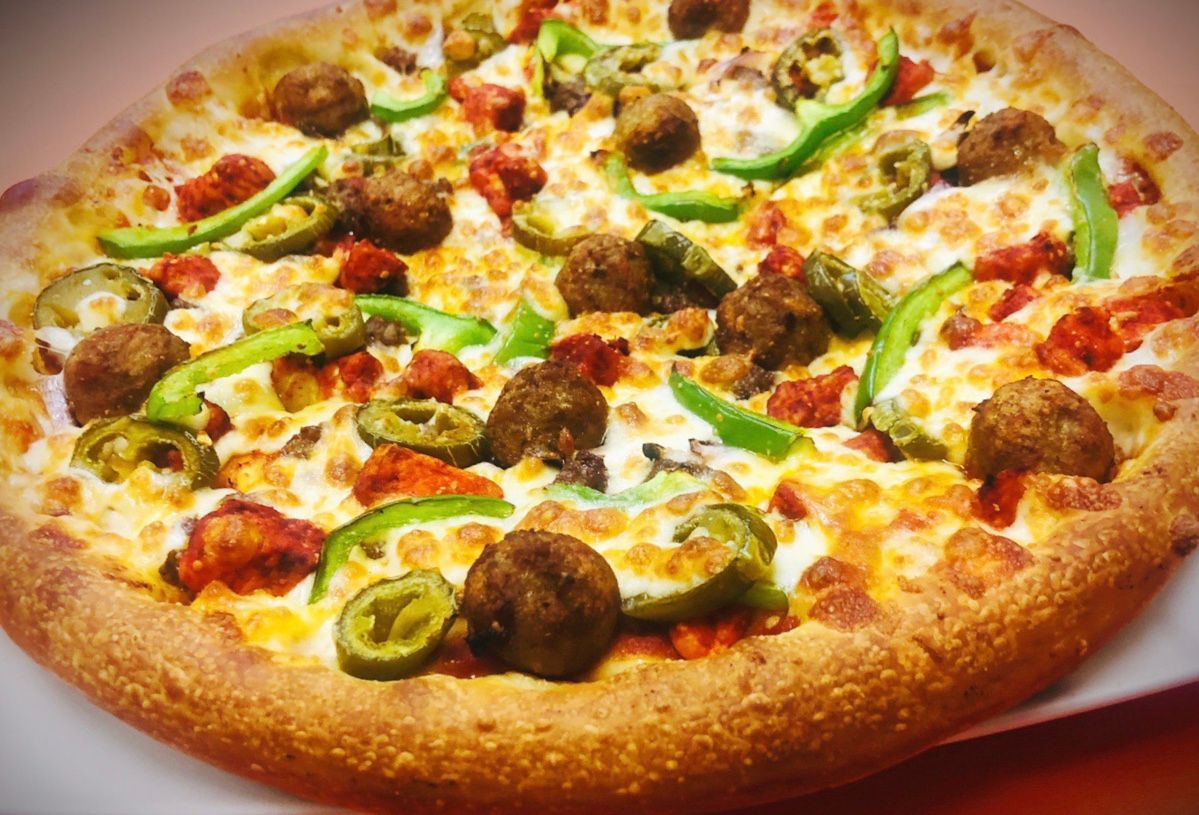 The Fat Pizza began franchising in mid 2020. Since then the franchise has grown to over 40 outlets and currently has plans to get to 100 sites within the next 9 months.
By 2024, The Fat Pizza will be the 4th largest pizza brand within the UK.
Because of our strong focus on delivery and peerless use of technology. The Fat Pizza model means that we are able to open stores very rapidly. A store can be converted to Fat pizza within 4 weeks.
In addition to The Fat Pizza, we have complementary virtual brands on the Aggregators in order to maximise sales for each franchise.
The Fat Pizza is flexible with its choice of location. We have high street locations, delivery-only commercial kitchens, pure kitchen space as well as restaurants and pubs and bars
We are currently looking to open Internationally by way of a Master Framchise.