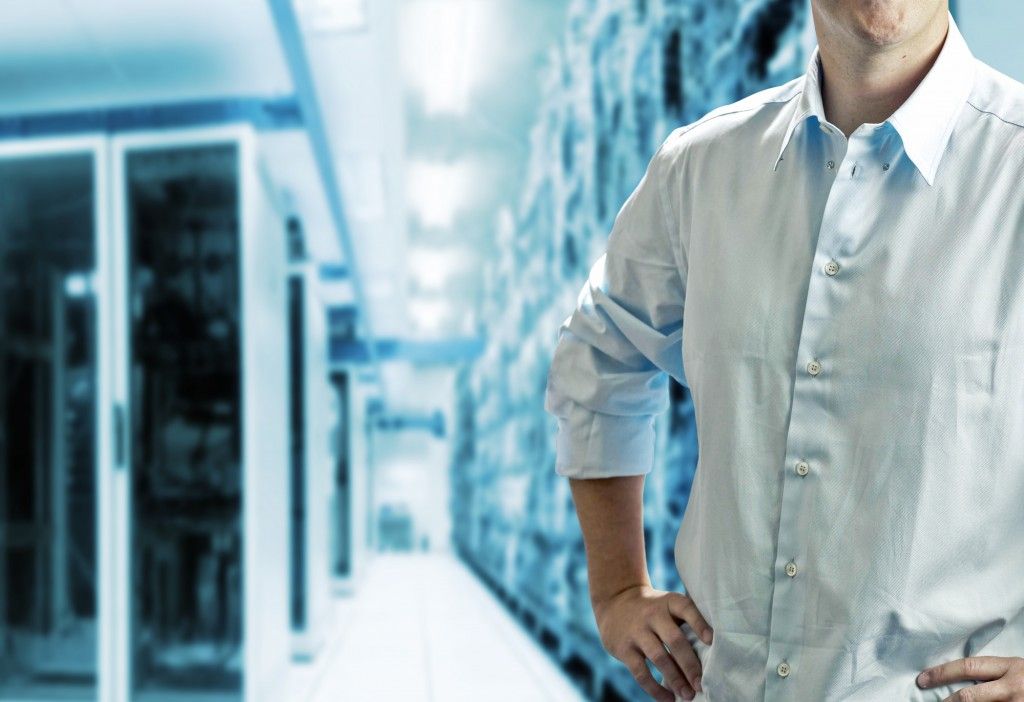 Finite-IT, helping your business on the pathway to 5G – come and see us at stand B1202 and don't forget to claim your free gift!
There are many ways to enter the pathway to 5G, all of which can help mitigate your business risk today and propel your organisation into a technology leadership position for tomorrow.
Instant "pop up" internet with our 5G router with complete flexibility, no contract or phoneline required, plus guaranteed signal even in remote locations!
Businesses view 5G as a game-changing technology that can help streamline operations while driving new revenue streams, you can get this today.
Hi-Speed Internet in any moving vehicle. Any field-based organisations and transit providers can connect vehicles and on-board IoT to critical applications.
Start trading today with instant "pop up" POS connectivity, Cradlepoint's NetCloud Service, delivered through our wireless edge 5G routers, unlocking the power of LTE and 5G connectivity for an instant network anywhere, any time!
Best Thin Client Pricing, with the largest range of thin clients… anywhere! Our Thin Client solutions are tailor-made to fit your company's needs. We work with all major manufacturers and offer an online shop and fast delivery!
Device management software (UEM) - Proactively secure and manage all of your desktop computers, laptops, smartphones and tablets in a connected, cohesive manner using a single platform. Do you need to streamline your complex endpoint management tasks, while gaining visibility and control of your network? – talk to us today!
ITAD - Our approach to the processing and transportation of hardware and subsequent data disposal is entirely fool proof, with an extreme and robust process ensuring compliance. All of our processing is carried out within bonded premises, our vehicles are secure, and our engineers are fully checked and endorsed, We comply to industry standards and are certified.
*Guaranteed signal will all depend greatly on the signal coverage and availability from cellular network providers.
www.finite-it.com - 0844 225 0482