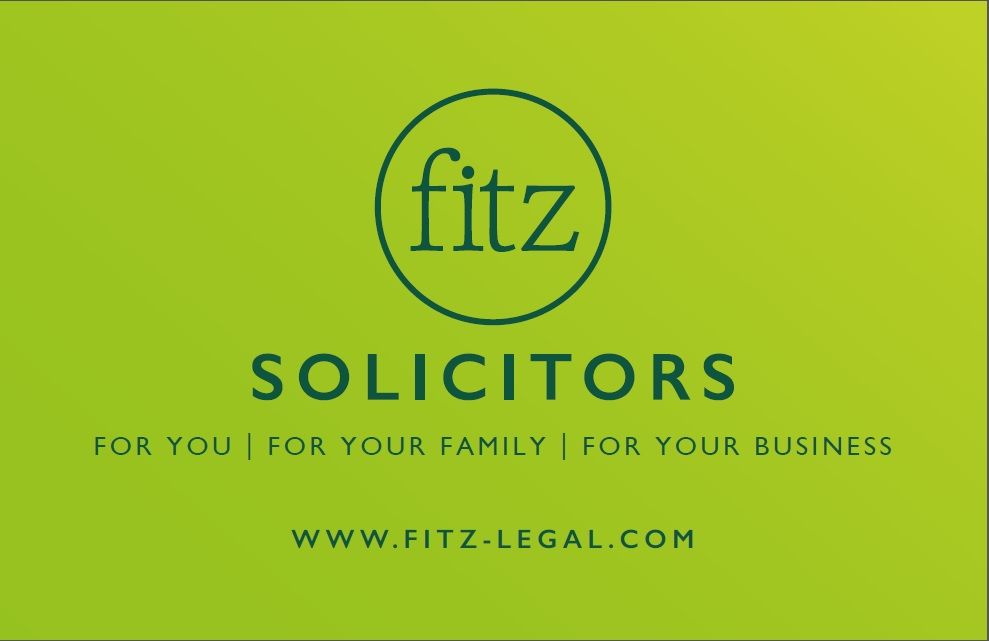 Fitz Solicitors was set up towards the end of 2006; its village setting was a perfect foil to the previously experienced traumas of commuting to the City and the impersonal bustle of a large law practice. Without sacrificing any intellectual rigour, the legal team has learnt to adapt to the needs of its clientele (whether corporate or personal clients) and draws very favourable comments in respect of its innovative, fresh approach to legal problems.
Fitz Solicitors has a youthful, confident air, uncluttered by the baggage of a long past.
Fitz Solicitors puts client service at the top of its agenda. As a matter of commercial reality, we recognise that a fully satisfied client is likely to come back in the future to instruct us again. We are always delighted when a client re-appears.