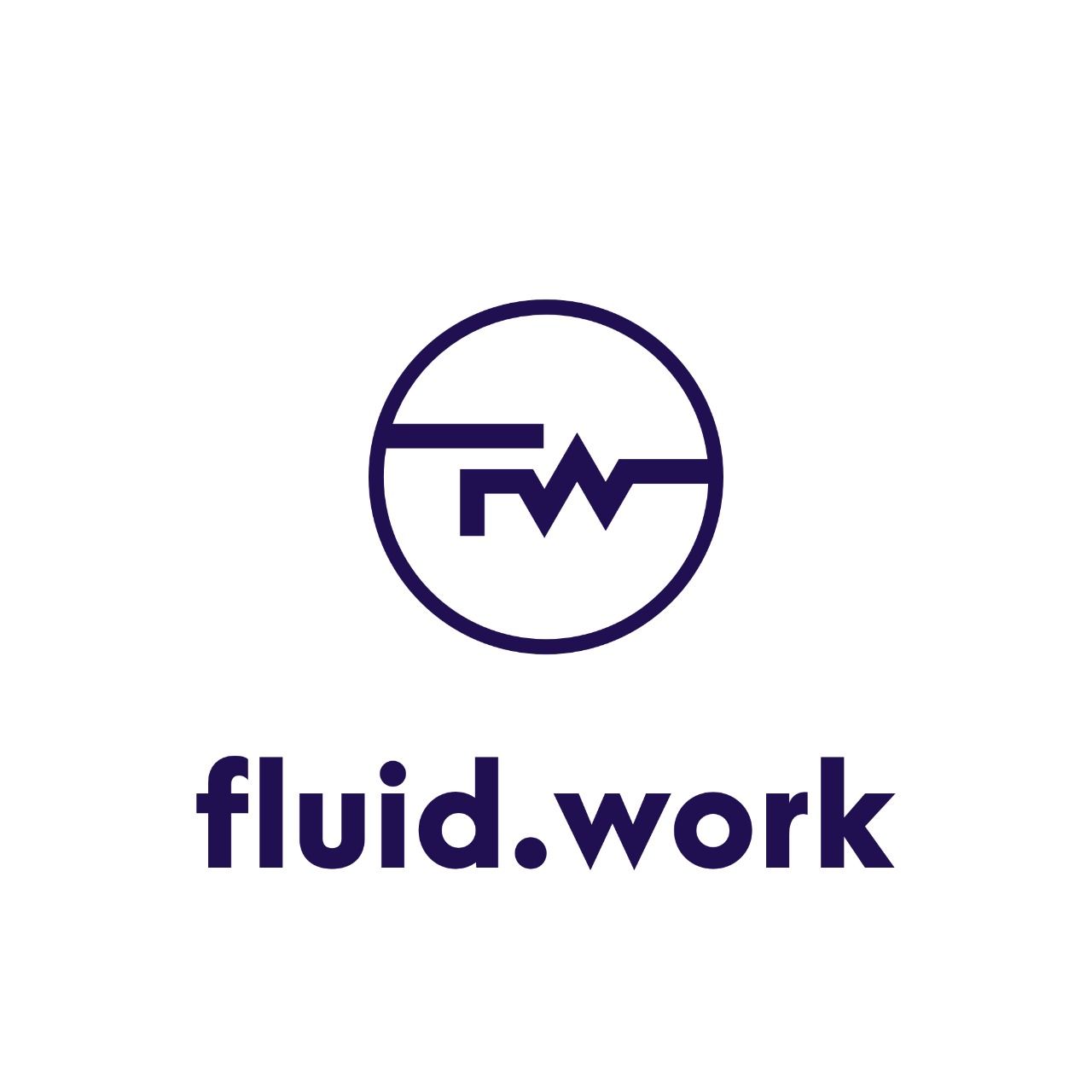 Fluid Business Solutions
Stand: B1540
| Business Planning
| Business Services
| CRM
| IT
| Time Management

We help teams work smarter with our all-in-one project, program, and productivity software suite.
Automate & simplify your repetitive tasks, collaborate across ranks & departments, gain new insights into the status of projects, and track key metrics to ensure you're reaching your goals.
We've changed the world of project solutions forever, come and join the new world of Fluid.work.
Videos
Fluid is a digital solution that improves productivity, transparency and accountability across all critical business areas. Reduced Complexity - A completely integrated solution that has been designed ...