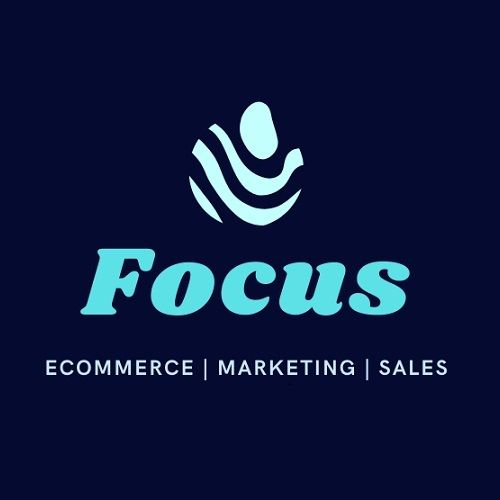 Focus Ecommerce & Marketing
Stand: B1372
| Advertising
| Business Support
| Consultancy
| E-Commerce
| Sales, Marketing, Branding & PR
| Training and Development
| Web Services

With Over 30 Years of Experience in Retail, E-Commerce, Marketing, Sales Development & Government, We Provide You with The Strategies to Grow Your Business. Helping You Reach New Customers, Generate Brand Awareness, Generate Quality Leads and Driving Sales. Proud to Partner with IRP Commerce Cloud, the Platform has all the features you need to transform your ecommerce growth.
Products
Signaling the Arrival of a New Trading Era with IRP IRP Commerce Cloud has all of the features you'll need to run a successful online company. There are no hidden fees or costly plugins only a website ...

Helping brands and retailers with their eCommerce services is our speciality. Assisting you to maximise your traffic, increase conversion and the lifetime value of your customers.
Videos
Focus Ecommerce and Marketing are proud to partner with IRP Commerce Cloud - A World Class Product Suite Enabling Your Ecommerce Success.