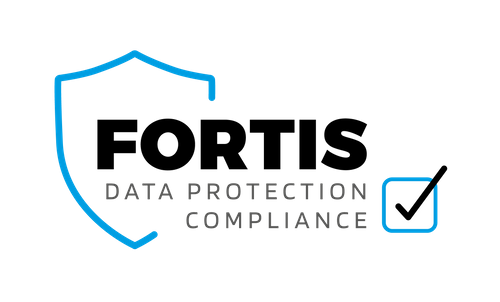 Fortis Data Protection and Compliance
| Business Compliance
| Business Services
| Business Support
| Consultancy
| IT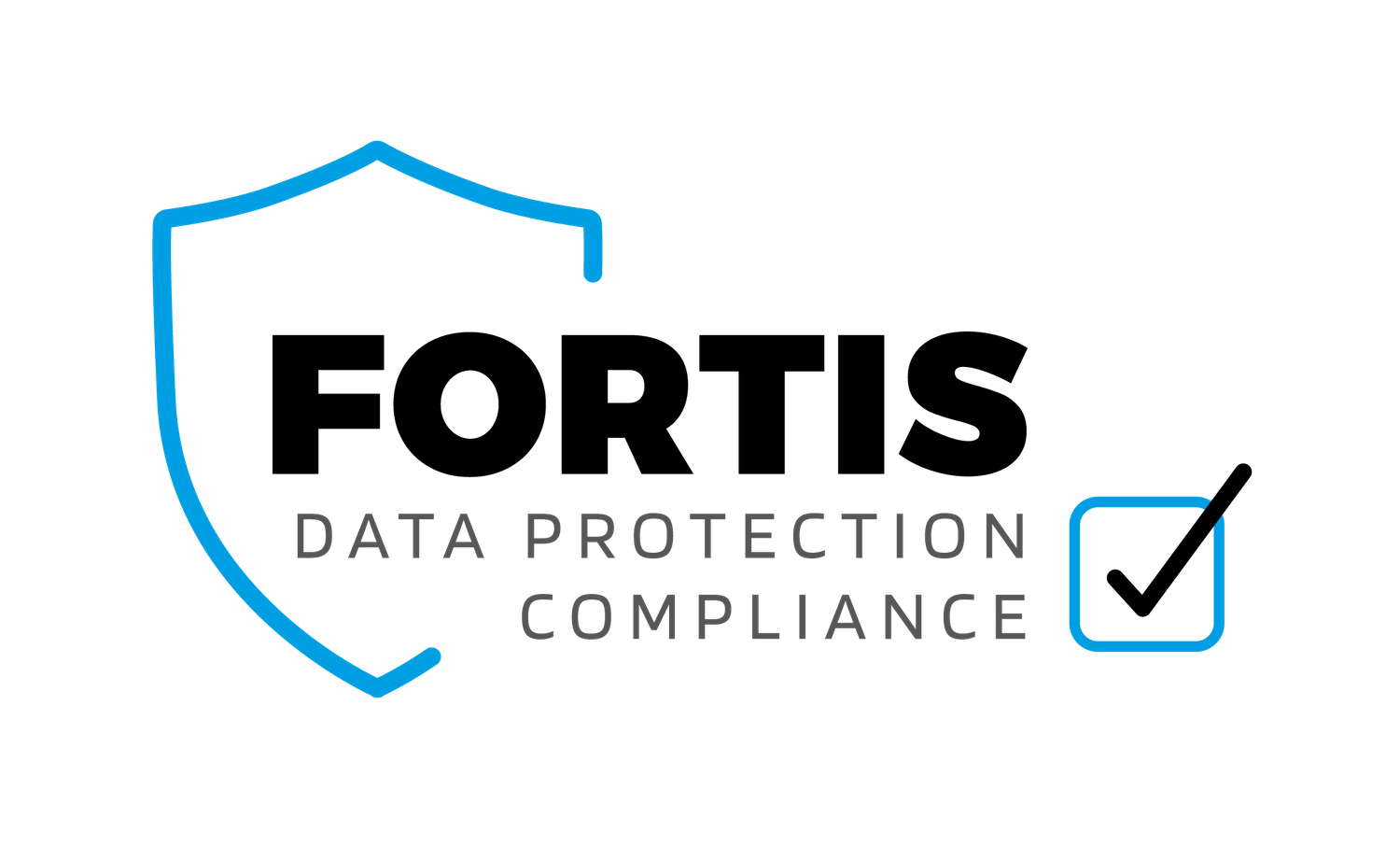 Fortis DPC Limited is a specialist data protection and information governance practice hellping small and medium businesses comply with the GDPR and certify to Cyber Essentials and Cyber Essentials Plus.
For the care sector we offer complance to the NHS DSPT and NHS DTAC.
We also offer preparation for ISO standards incliuding 9001, 14001, 27001 and 45001.