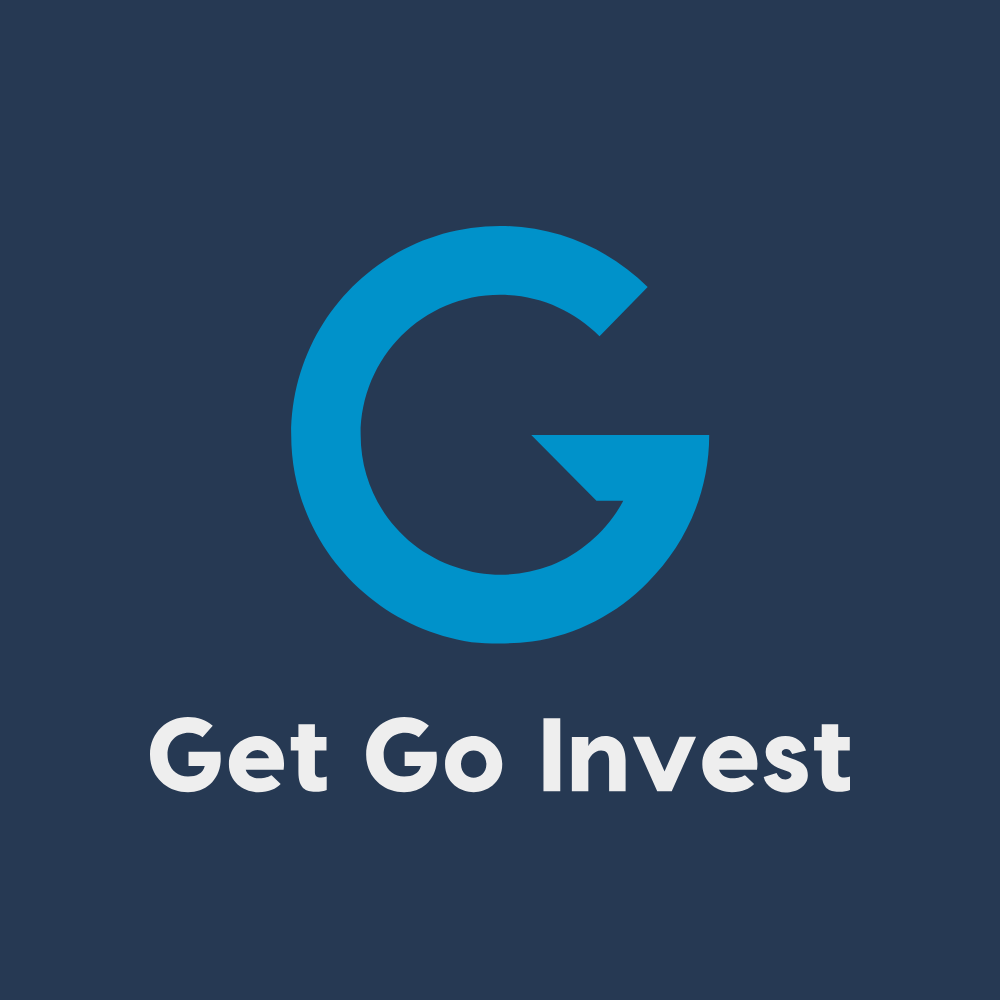 Get Go Invest
Stand: B652
| Artificial Intelligence
| Blockchain
| Business Opportunity
| Business Planning
| Business Services
| Coaching
| Consultancy
| Financial Services
| Franchising
| Leadership Consultancy
| Networking
| Product Devlopment
| Product Sourcing
| Professional Coaching
| Property
| Raising Finance
| Sales, Marketing, Branding & PR
| Time Management
| Wellbeing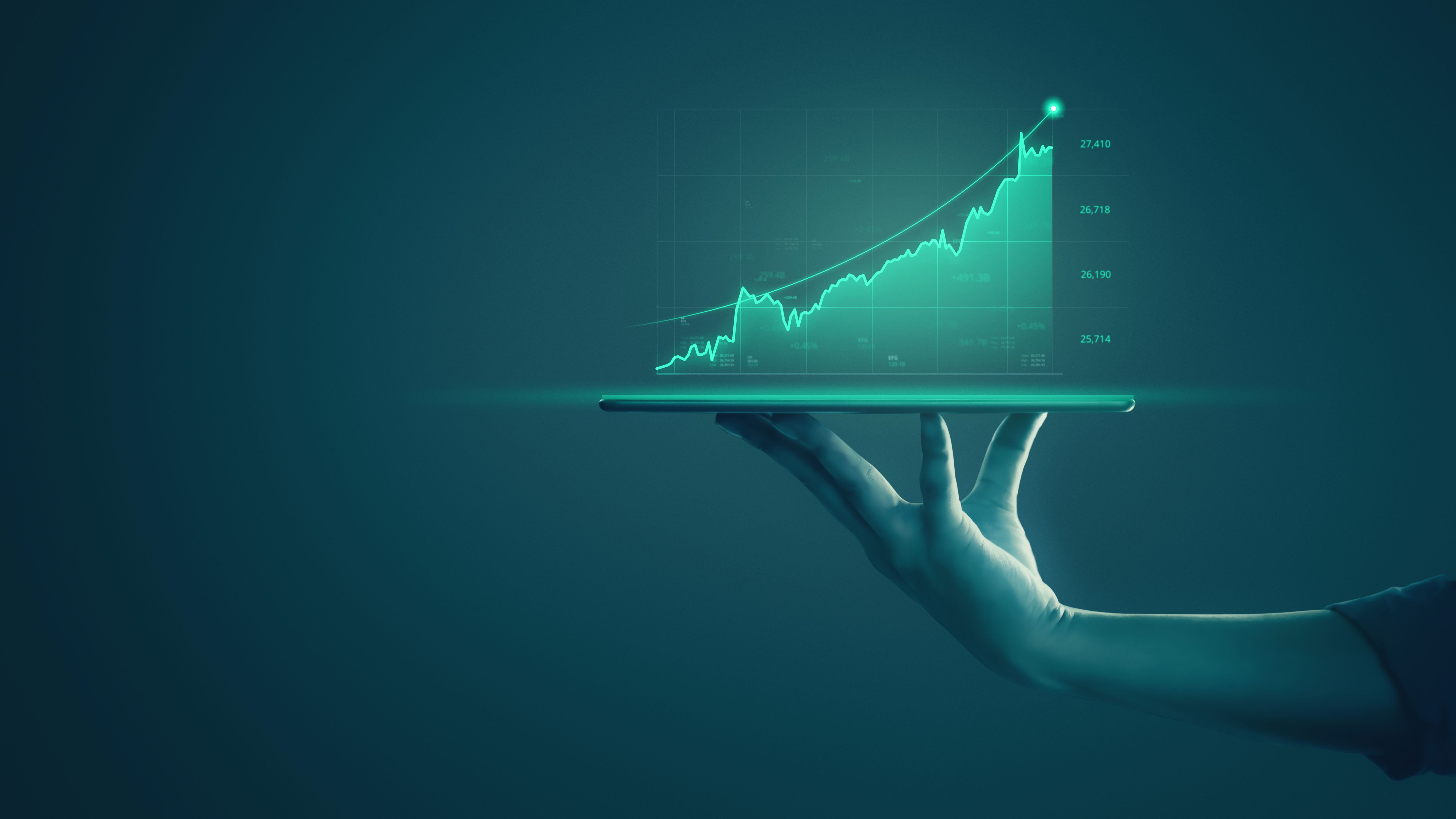 We source proof of concept early S.M.E. projects that require funding either by dilution of equity or by a debt structure.
We engage directly with the Project owner.
We source alternative investments, higher risk/reward, for qualified investors with no obligation and at no cost.
We have 4 decades of financial services experience, to bring to the table.
We aim to offer the very best services in our field. We never settle for second best, and always have your satisfaction as our top priority. It's who we are, and we are proud of it.