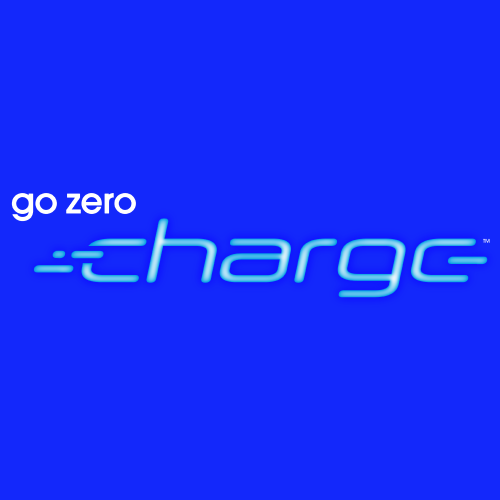 Go Zero Ltd
Stand: B1312
| Business Opportunity
| Business Premises
| Business Services
| Business Support
| Business Travel
| Government
| Retail
| Utilities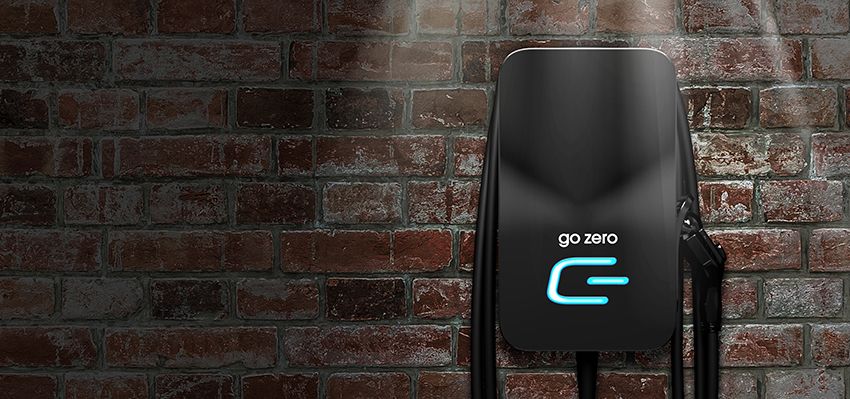 electric charging made easy.
choosing and installing an electric charger can be a complicated, stressful, lengthy process; something that feels at odds with the simplicity of a quiet, economical, smooth-running electric vehicle.
‍
at go zero, we make electric charging easy with a simple, smooth, end-to-end service. so you can simply:
plug in. charge up. and go zero.