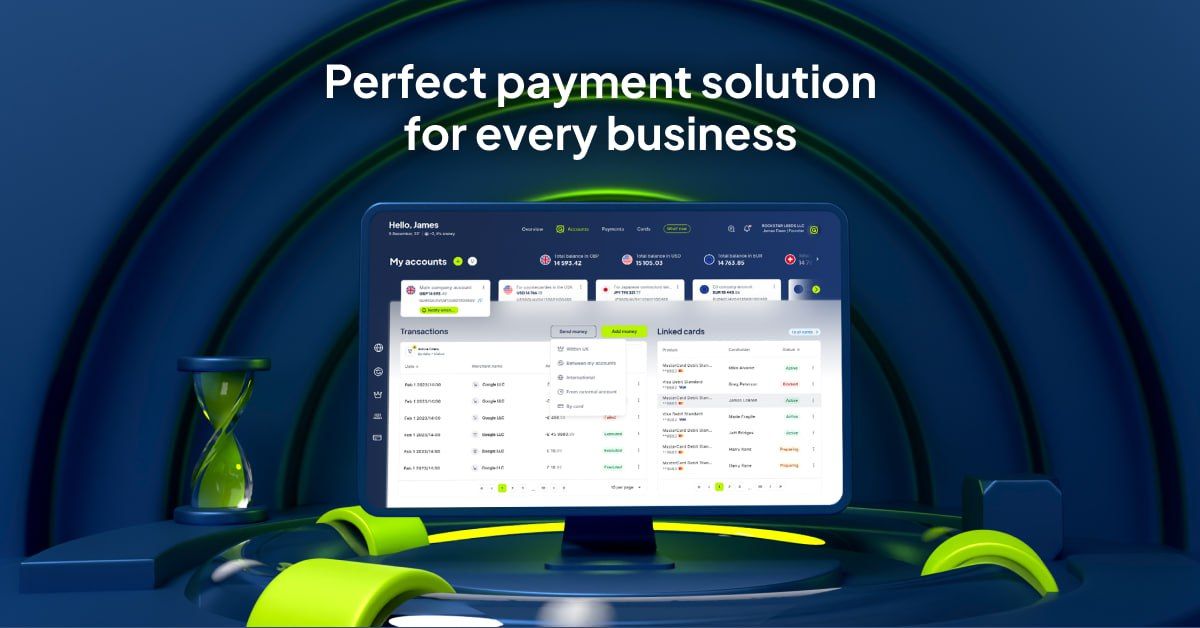 Guavapay is a company that consolidates under its roof a range of solutions for easier payment management. The company flexibly operates its products in personal and business payments, e-commerce and card processing.
Myguava is a hub for personal and business payments.
The MyGuava App has been developed and designed with the intention of providing our customers with a single hub for all things payments. By utilising our extensive in-house knowledge and expertise, we have created what we believe is a truly effective end-to-end payment application that can be used to send money, spend money and manage money across multiple currencies. MyGuava Business is an end-to-end business payments platform dedicated to helping businesses of all sizes expand their reach both locally and globally. Business accounts in +20, international and local transfers, corporate cards help you cover your daily expenses and streamline your daily business operations and keep your finances on track.