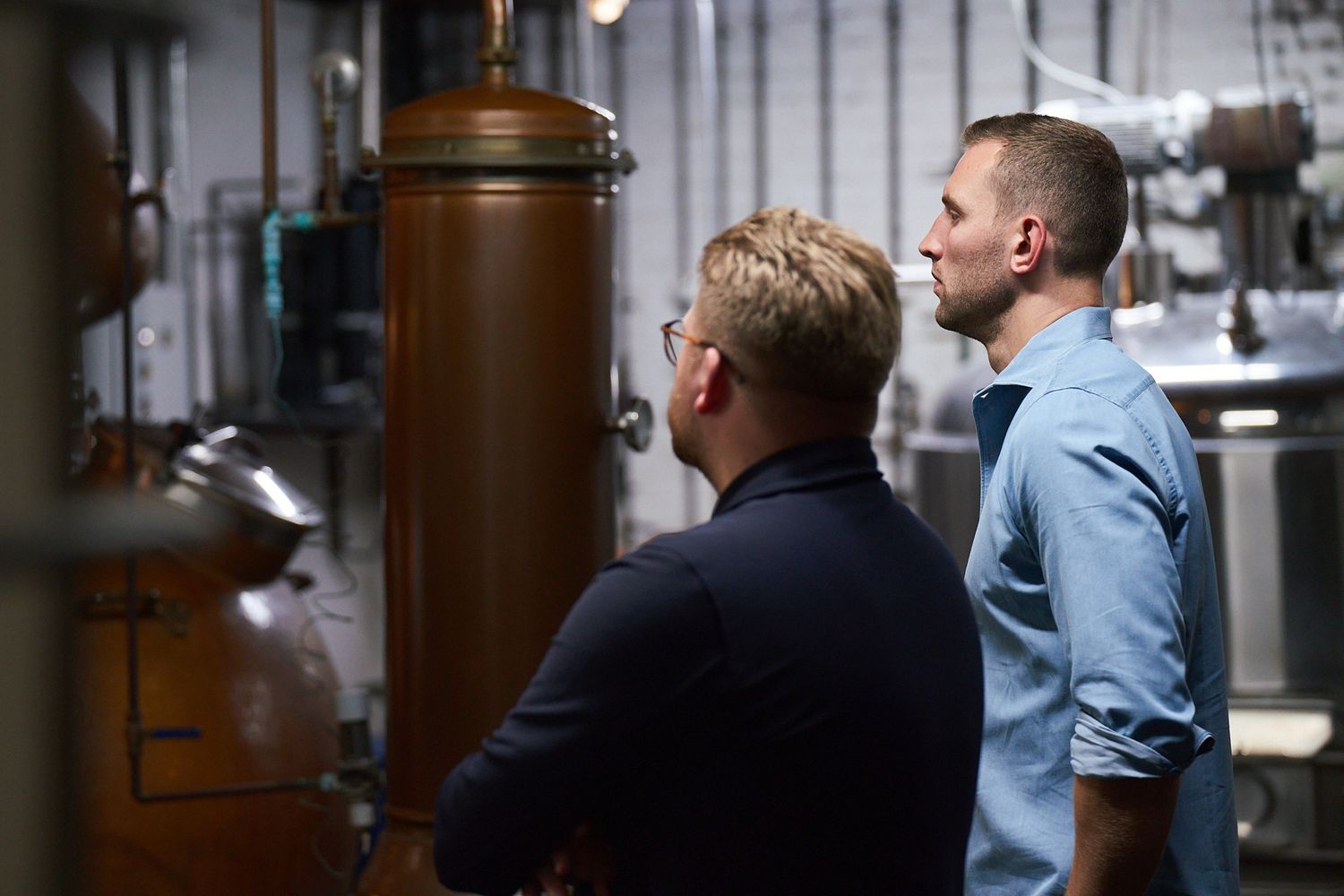 A portmanteau of the areas where our founders grew up, Hackstons is a group of experts from a wide variety of interests and disciplines including property, art, gold, luxury wine and Scotch whisky, who endeavour to acquire the very best luxury tangible assets for our clients.
Hackstons stands at the forefront of acquisition. We have built an expert team of Account Managers and analysts whose combined experience has helped to fortify the financial future of those that we work with.
With a core focus on Scotch whisky casks, we enable clients to diversify their portfolio and enjoy promising tax-free returns.