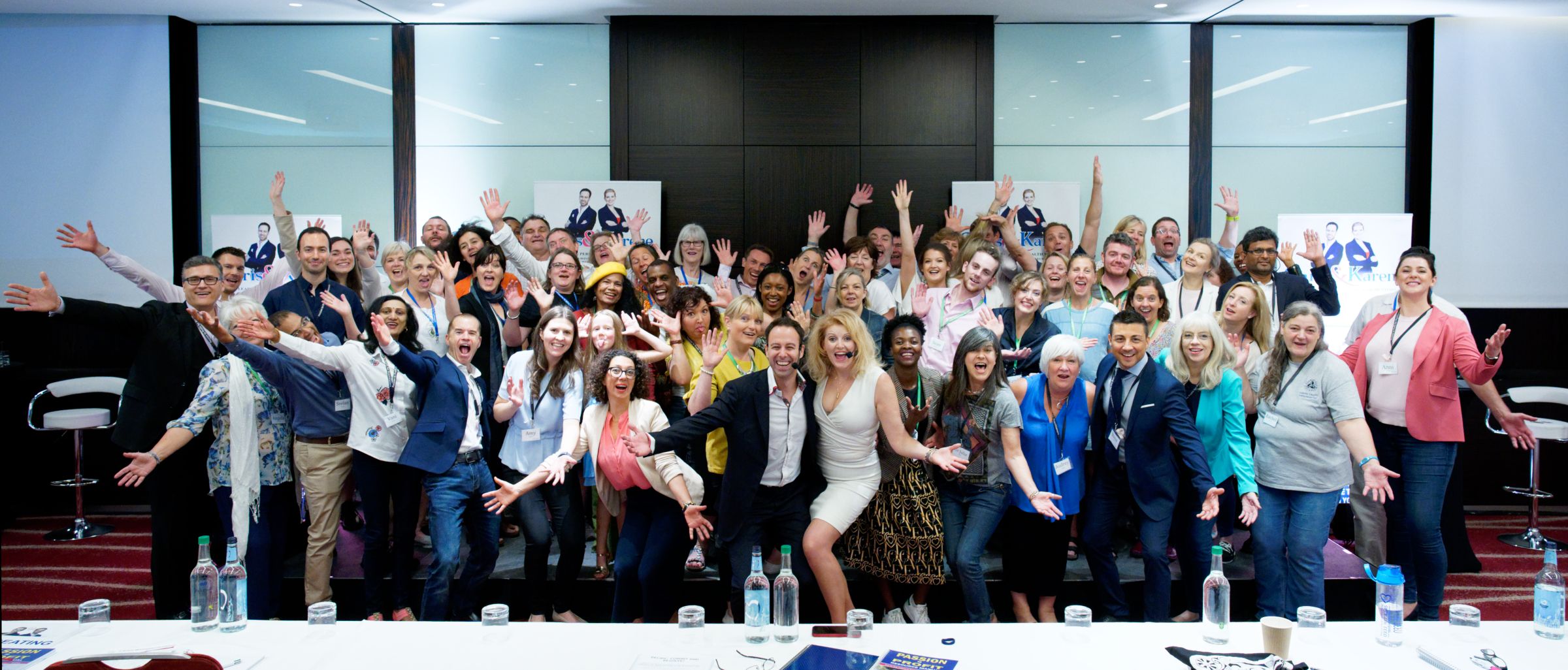 Tired of working too much for too little?
Can`t take a holiday without your income or business suffering?
Curious to learn the key skills to become a Heart Centred Millionaire?
On a mission to create 1000 millionares, at Heart Centred Business we typically work with female business owners, aged between 35-45, who work all hours and feel like they do everything, for not enough profit. We help them to grow their business so it can run with, or without them, and earn enough money to do whatever they want.
Chris and Karene and the Heart Centred Business team have personally worked with thousands of experts and professionals to help them grow 6 and 7-figure businesses.
These Masterclasses are for you if you`ve been putting in the effort yet the reward still seems to be a long way off. Covering what works rather than what's popular, these Masterclasses will give you tried and tested tips and strategies to move your business forward today.
If you're curious, let's talk and explore what might be possible for you and your business. Email hello@heartcentredbusiness.com and set up a complementary Strategy Call to get some direct support for your business today!